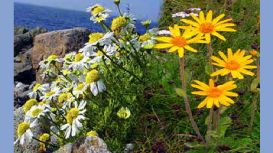 Homeopathy Devon is a private Homeopathic practice that operates in the South Devon area. Sue is a registered Homeopath who successfully completed her 4 years training in Homeopathy in 1999. She is

also a member of the ARH The Alliance of Registered Homeopaths and is therefore bound by their Code of Ethics and committed to continue her professional development achieved through attending regular seminars and training days.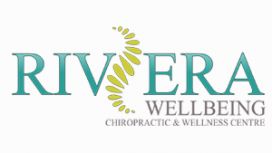 Chiropractic is the third largest primary healthcare profession globally. It's focus is on optimisation of neurological function and so we, chiropractors, are often best recognised for our treatment

of spinal related issues, such as neck pain and back pain. But really this is just a starting point for chiropractic. Chiropractic is a 'hands on' approach to healthcare.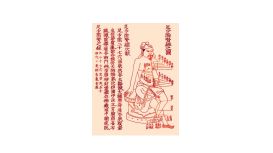 Are you looking for acupuncture and/or Chinese Herbal Medicine in the Totnes/Torbay area? Are you looking for someone who can help you improve your health, vitality and general sense of well being? Do

you have a specific healthcare problem you would like help with?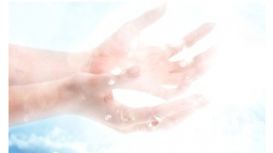 Having been involved in the field of complementary health, healing, nutrition and personal development for over 25 years, Luka is a highly experienced therapist with a real love and deep passion for

her work. Her personal therapeutic journey over the years has resulted in her developing her own unique style of massage based bodywork, which she calls 'Integrated Bodywork Therapy'. Her thriving private practice has been based in Totnes since 2006.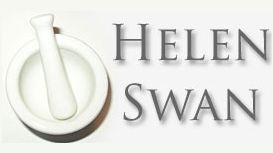 Information on this site is for educational and personal use only, and is not intended in any way as prescription or diagnosis. It is not a substitute for medical advice. If you have a medical

condition, or take prescription medication, do not neglect good quality medical support. The terms 'treat' and 'treatment', or similar, do not promise or imply cure. Information given about products or their ingredients refers to research-based evidence; some sources of evidence are on the Links pages.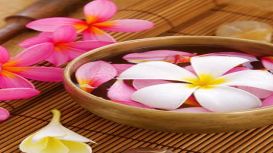 Holistic Aromatherapy Massage is offered to clients by Linda Southall, a registered, fully qualified, clinical aromatherapist based in Totnes, south Devon. Specialising in stress-related conditions,

the main aim of the practice is to promote health and well being. I also offer Reiki healing.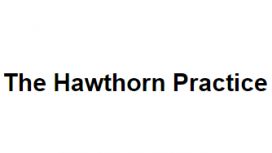 I have a BSc (Hons) in Herbal Medicine and am a member of the College of Practitioners of Phytotherapy and the Unified Register of Herbal Practitioners. I have a background in herbal horticulture,

botany, and teaching natural product making workshops. I trained for 4 years in Herbal Medicine in London gaining experience in the dermatology department of Whipps Cross Hospital, Middlesex University Archway Clinic, Westminster University Herbal Medicine Clinic and the University of East London Clinic.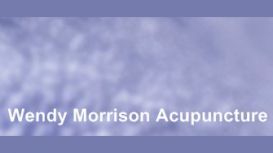 A traditional acupuncture consultation encompasses the Yang Sheng approach to health and well being, which literally means 'nourishing life'. During each session (as and when needed) we will talk

about how you're feeling, what you're eating and what your daily lifestyle is like.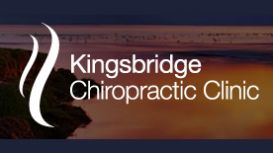 Situated in the centre of Kingsbridge, our clinic provides quality chiropractic care for all ages to Kingsbridge and the surrounding South Hams area. With patients ranging from young children to the

older generations, pregnant mums-to-be and sports enthusiasts, Kingsbridge Chiropractic Clinic holds a wide variety of solutions to suit every individual.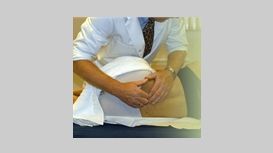 The Newton Abbot Osteopathic Practice is a multi-disciplinary complementary medical centre offering a range of therapies that can be accessed quickly and easily. We are a professionally run clinic

with a reputation for providing a high level of patient care. We treat many types of pain and illness, from injuries and acute physical problems and strains.