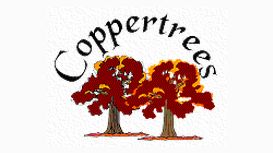 My name is Frances O'Reilly. I am an experienced and highly qualified therapist, with a well established clientele and have been serving Horsley, Effingham, Clandon, Bookham, Cobham and the

surrounding parts of Surrey since 1995. I initially trained as a beauty therapist at the Steiner School of Beauty Therapy in London. I went on to train in Aromatherapy and Reflexology and hold two qualifications in both disciplines.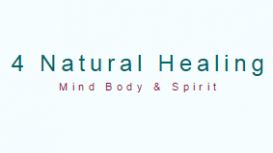 I am a natural healing therapist based in Woking, Surrey. I am also an Interfaith Minister, ordained as Reverend Patricia Anne Norman on 17th July 2010. It's great to know you have found my site where

I share my passion to promote a holistic approach to optimum health and wellbeing for us all.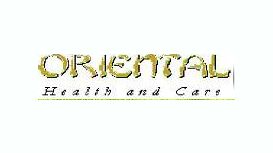 Oriental Health & Care was established by Professor Yang Yu in Maybury Woking Surrey in 2004. Dr Yang Yu is fully qualified in Traditional Chinese Medicine and has 25 years clinical practise. She

promises you first class service, where you will receive the best natural care to suit your individual needs. I started studying Chinese Medicine at the age of 16,t rained for 8 years in the most prestigious university in China and attained Bachelor and Master Degree.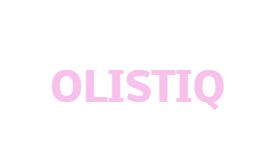 I had a sudden bout of pain in my feet, which was a working vortex in rage, until it reached a point whereby leaving me unable to stand nor walk. It took me from swaying back and forth through

conventional routes and trying whatever I could to be pain free and resolve the issue at hand. Everything became impossible and unsuccessful, whereby leaving me with surgery as the only option.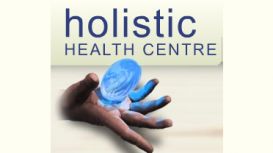 Welcome to our calm & relaxing centre of excellence in well-being, conveniently located in the heart of Woking. Our highly qualified Practitioners & Therapists bring together a comprehensive range of

Alternative & Complementary Therapies, Beauty Treatments and Psychological Therapies. Our services extend to a wide range of issues and are based on a multi-disciplinary understanding of human health & development.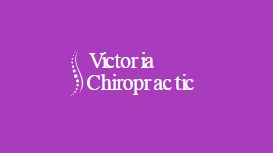 Stresses and strains of our Western lifestyle can take their toll; this gentle and therapeutic treatment rebalances the body; many people find the effect of acupuncture to be more far reaching than

they expected. Nadia is a Traditional Acupuncturist with years of experience and a special interest in the fields of fertility and pain management. She is a member of the British Acupuncture Council and a Zita West Network Affiliate Acupuncturist.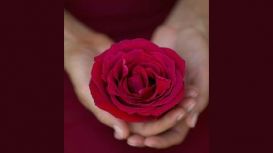 Based in Guildford in the heart of Surrey, Earth Medicine is a natural health practice offering a collection of healing treatments and complementary therapies. These therapies are 'holistic' -

recognising your mind, body and spirit as equally important elements of good health. By treating your 'whole person, ' rather than just the symptoms of a problem, the gentle, natural techniques encourage your body to heal itself and enhance your body's innate healing ability.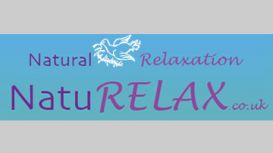 This 8-week course is based on yoga, breathing, meditation and deep relaxation and teaches your qualities to become mindful. One of the most important qualities is 'letting go' as can be shown as

follows: in India monkeys are caught by placing a banana in a coconutshell. When the monkey grips the banana it is caught. Just by letting go of the banana it would be free again. Likewise you can free yourself by letting of your emotional and material attachments.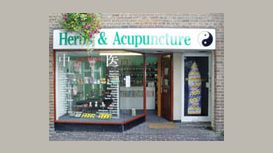 Miss Liu is a registered member of the British Acupuncture Council (BAcC). Six years ago, Miss Liu was trained in Acupuncture and Chinese Massage (Tui Na) at Chengdu University of Traditional Chinese

Medicine, one of the oldest and most famous TCM universities in China. Since 2005, she studied Acupuncture for 3 years at London College of Traditional Acupuncture and Oriental Medicine (LCTA), and obtained BSc degree in Acupuncture in University of Portsmouth.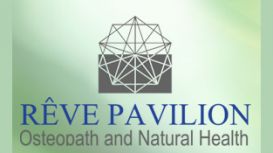 The Rêve Pavilion was established in 1988, as a purpose-built natural health clinic to provide the best facilities for osteopathy and natural medicine. At the Rêve Pavilion we believe in the natural

ideal of one world - one people - one whole. We aim to treat the whole person - chemical, physical and mental aspects - and we see them become more positive, open, loving and creative. We respect the rights and freedom of individuals and welcome people from all walks of life, races and religions.