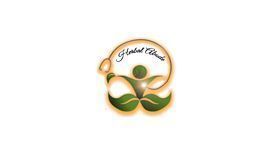 Feel Better, Live Better, with the guidance and support of a clinically qualified Medical Herbalist. Book a health consult online for your blended medicinal herbs, remember not the same as buying over

the counter. Health and Wellness plans, Nutritional advice and guided meditations available. View our website for details and special offers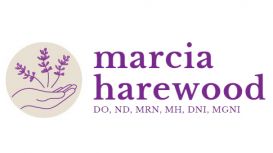 Marcia Harewood is a registered Osteopath, Naturopath, Herbalist, Acupuncturist / Dry Needling and Iridologist. Since 1989 Marcia has been established looking after patients in her rapidly expanding

practice in Lavender Hill, Battersea in South London and also in Harley Street, Central London. She has gained an international reputation for her care and commitment, treating patients of all ages suffering with all kinds of symptoms and conditions.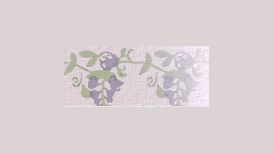 Ealing Acupuncture and Shiatsu Clinic offers Chinese herbal medicine, Shiatsu massage and acupuncture in Ealing, West London. In my practice, I take appointments for only one person at a time. In the

case of acupuncture, I do not leave my patients alone with needles left in them, as is done in most practices. This is because I would like to give maximum care and attention to my patients.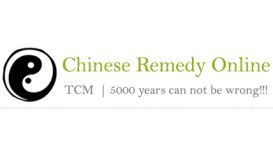 Established in 1987, our qualified and experienced doctors trained both in Chinese Medicine and West Medicine give you face to face personal consultation, treating wide range of ailments. In this

clinic we provide a relaxed and informal atmosphere to help you feel as comfortable as possible. Your well being is our priority. Please understand that your state of health is the most important aspect of your life.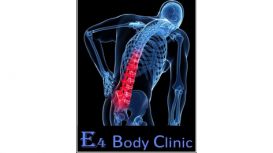 At E4 Body Clinic we believe that prevention is better than cure, and having and having treatment can help prevent aches and pains from developing at an early stage, which enables people to carry on

with their daily routines without discomfort and will reduce the amount of sick leave employees are forced to take from work.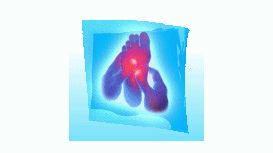 Reflexology is a simple, effective, non-invasive therapy performed on the feet (or hands). It is based on the principle that there are reflex points in the feet and hands, which are linked by energy

pathways to corresponding parts of the body. Stress, illness, injury or disease can block these energy pathways. Specific finger and thumb massage techniques; stimulate the movement of energy to unblock these pathways.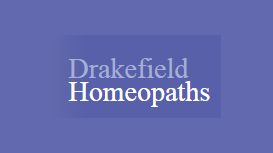 With many people seeking a natural way to enhance and maintain their health, it is reassuring to know that homeopathy provides such a system. Homeopathy can help with conditions ranging from minor to

long term chronic ailments using both powerful and effective remedies with no risk of side effects or dependency. Indeed many parents prefer to trust homeopathy for their children's health because it is safe and reliable.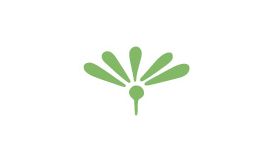 The Centre was opened in 1985, one of the first complementary and alternative health centres in South East London. The ambition of the founding members was to offer natural health care at reasonable

rates to the local community. The founders were keen to promote the benefits of therapies such as acupuncture, osteopathy, homeopathy, counselling and massage, that were not readily available through the NHS.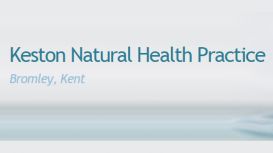 Currently we offer personalised packages for stress related conditions including chronic exhaustive conditions as well as individual treatments, courses and workshops. We started our practice in the

pretty village of Keston, just south of Bromley, Kent, but we have now moved to nearby West Wickham with easy access to Bromley, Hayes, Beckenham, Croydon, South London, Kent and Surrey.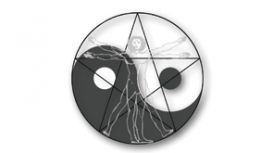 I practise acupuncture in clinic in East Dulwich (SE22), and throughout London at homes, businesses, hospitals and hospices. By looking at all areas of your health, lifestyle and diet, no matter your

current condition – we can dramatically improve your quality of life through enhancing balance, harmony and vitality.