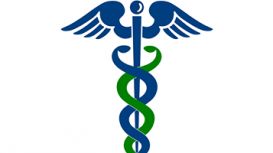 Complementary Medicine Clinic was established with a view of enabling more people to gain access to alternative and complementary therapies without the compromise on the quality of treatment.
In the current market more and more of people become dependent on the NHS funded treatments, and so the private health sector inevitably becomes unreachable for a vast amount of the population.
Through incorporation of various methodologies and techniques, Complementary Medicine Clinic is able to provide a multidisciplinary care to meet most of the patients' needs, whatever their age or financial status.
---
Services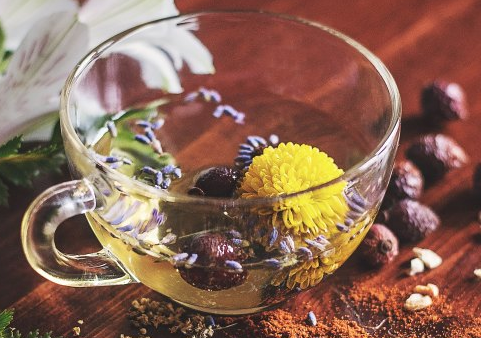 Herbal remedies have been with us since the beginning of humanity; archeological research dates some of the herbs found near former settlements as far as 60, 000 years old.
Ancient civilizations relied on herbal remedies in their rituals and medicinal treatments. Soon enough native herbs became a part of the cultural background and local folklore, giving birth to Traditional Western Herbalism, Chinese Traditional Medicine or Ayurveda, to name a few.
Herbal remedies are vast in number and usages, some can be safely used for minor ailments and some need a supervision of an experienced practitioner who can provide a guidance on their safe usage.
Unlike homeopathy, herbs cannot be used in every walk of life. Some of them should not be taken during childhood, pregnancy, or whilst taking certain medications.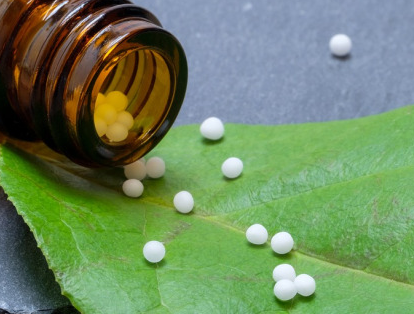 Homeopathy is considered as a Holistic system of medicine which bears over 200 years of experience; it treats physical, mental and spiritual aspects of the individual, seeing as all parts of our bodies are interconnected and exist as a closely integrated system.
The aim of a holistic approach is to tailor the course of treatment to the patient, depending on his lifestyle, experiences, his past and current medical history, not only on a list of diseases he might be currently diagnosed with.
Reviews and Ratings
We do not have any reviews about Complementary Medicine Clinic available right now.