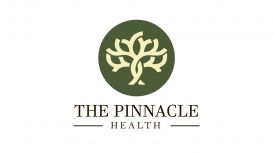 Do you feel you deserve better health? Have you tried everything without real results? What do you want your body and brain function to be like in 20 years? At The Pinnacle Health practice, we focus

on prevention, finding the root cause of your health concern and the best individual treatment plan that your body requires. A whole-body approach combining nutrition, lifestyle, emotions and kinesiology muscle testing. All therapies are science-based, safe and non-invasive. I offer free 20 minutes consultation in person or over the phone to answer any questions you may have. Remember- prevention is easy compared to cure.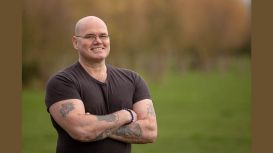 C.H.E.K Master Practitioner Hi, I'm Scott Bryant, and my approach to health, fitness, and wellbeing is through the body as a system of systems. When working with my clients I use a comprehensive,

C.H.E.K holistic approach that is not only cutting-edge, it is highly effective. I am passionate about what I do and have been using my unique system successfully for over 20 years. Qualifications: Certified Master C.H.E.K. Practitioner Level 4, C.H.E.K.Golf Sports Performance Specialist, Functional Diagnostic Nutritionist, C.H.E.K Holistic Lifestyle Coach Level 3, Certified Chair Massage Therapist, Sound And Energy Crystal Healer call Scott for a free consultation on 07841144878.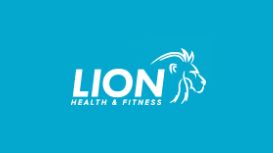 lionhealthandfitness.co.uk
A personal achievement for me was coaching to success a 'Dragon Boat Team' whilst living and working in Singapore. I have vast experience in various aspects of training and rehabilitation- functional

Training, GAIT analysis, Aerobic Training, Weight Training, Stability Ball, Back and Shoulder Care and Core Stability etc. All of which compliment skills developed whilst training individual clients many of whom were from special populations.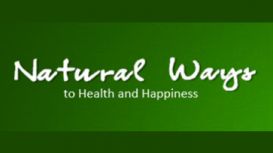 Our practitioners are all fully-qualified in Traditional Chinese Medicine and trained in Natural Ways health care. At Natural Ways we take care that you enjoy the very best of Chinese healthcare and

culture. Offering our customers the very best massage, acupuncture, traditional Chinese medicine and beauty treatments throughout our four London clinics. Our professional male and female doctors and masseuses bring many years of experience of working both here and in China.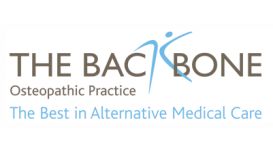 At the Backbone Osteopathic Practice, we operate an integrated practice which has been established for over 20 years providing pain relief to generations of patients. We have created a North London

Clinic that offers the full holistic healthcare experience delivered by established practitioners and therapists in Osteopathy, Acupuncture and Therapeutic Massage.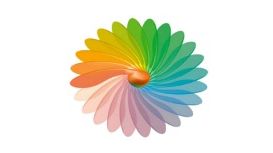 Welcome to my website it contains information about me, acupuncture and what I can do to help you. I am a fully qualified Acupuncturist and a member of the British Acupuncture Council, the

professional body for Acupuncturists in the UK. Membership requires practitioners to follow strict guidelines in their practice and ethics, ensuring professional standards. I aim to provide an effective and gentle treatment which will be specific to your needs.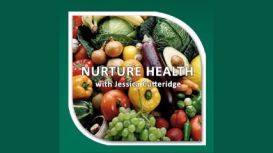 I am qualified in Nutritional Therapy and Naturopathy from the College of Naturopathic Medicine in London. I studied the Bach Flower Remedies and Iridology as part of my Naturopathy diploma and went

on to receive a certificate in self-development with the Bach Flower Remedies with Healing Herbs. I am a full member of BANT British Association of Applied Nutrition and Nutritional Therapy, working within their code of ethics.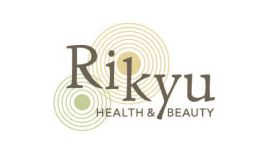 Rikyu is a modern Japanese health and beauty salon in Muswell Hill, North London. Founded in 2009, we offer you a wide range of holistic, therapeutic and aesthetic treatments to promote your

well-being and rejuvenate your spirit! We believe that beauty and massage treatments should be performed with an awareness of the mental and spiritual aspects involved, as well as the physical side.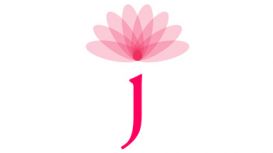 Janine Clinton-Smith has been a massage therapist for many years and has trained to be an Aromatherapist and Reflexologist. She continues to upgrade her skills in other complementary therapies

including Reiki, Lymphatic Drainage, Sport Massage techniques, no hand massage and Bach Flower Remedies. This enables her to give her clients individual treatment for their specific needs.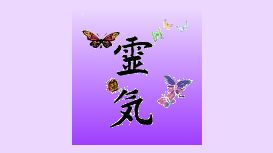 holisticlifehealing.co.uk
Start with tightening your toes and hold for 10 and then relax Flex your feet and hold for 10, then relax Repeat the same procedure moving slowly up through your legs, . I aim to offer a holistic

service through listening, reading and interpreting as many aspects of the individual as possible. Through doing this I am able to help you develop an awareness of your own body and your own energetic field.