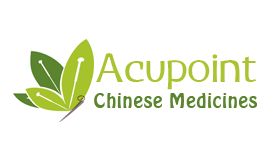 We believe in tailoring the treatment to the individual. Many health conditions do not respond to one particular treatment, but require a combination of complementary treatments or procedures.
Our doctors will conduct a thorough consultation with you to assess your situation, and will then produce a treatment plan based on your individual needs.
This plan may incorporate several of our treatment methods – acupuncture, Chinese herbal medicine, massage cubbing and moxibustion – in order to ensure that we treat your particular health concern and work to prevent it from reoccurring.
---
Services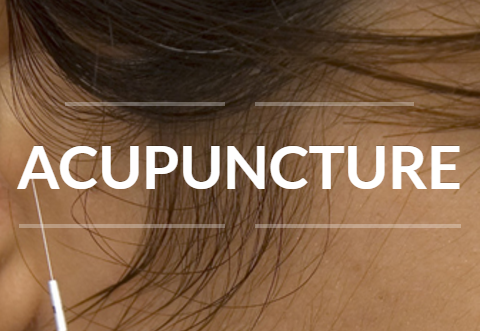 Acupuncture is an ancient healthcare system, based on rebalancing the emotional, physical and mental well-being of the individual.
People, Not Problems:
Acupuncturists believe that illness is a sign of the body being out of balance, so at your acupuncture consultation you will find yourself being asked questions about aspects of your lifestyle that might not immediately seem relevant to your problem.
An acupuncturist will base their diagnosis and treatment on the unique problems of the individual, not necessarily directly on the manifestation of those problems – the disease. Therefore, two patients with the same diagnosis from a conventional hospital might receive two very different treatments from an acupuncturist.
Freeing The Flow Of Qi:
According to ancient Chinese principles, when the body is out of balance, Qi – or energy – cannot flow properly, and it is this that causes the physical symptoms of disease. This imbalance can be caused by many things, but stress, injury and poor nutrition are amongst the most common reasons.
To restore the body's equilibrium and thus allow the Qi to flow freely, the acupuncturist inserts very fine, sterile needles into specific points on the face or body. Where the needles are placed will be determined by your unique imbalance.
West Meets East:
Nowadays, the benefits of acupuncture are increasingly recognised by the practitioners of Western medicine and there have been many studies that have clinically proven the effectiveness of acupuncture in the treatment of certain health conditions.
In these fast-paced times when people have such busy, action-packed lifestyles, the interconnectedness of mind, body and spirit can be more apparent than ever, which makes acupuncture treatment uniquely suited to the pressures of modern living.
We believe that effective treatment of any problem may involve a combination of some or all of our treatment methods, in order to fully restore balance to the body.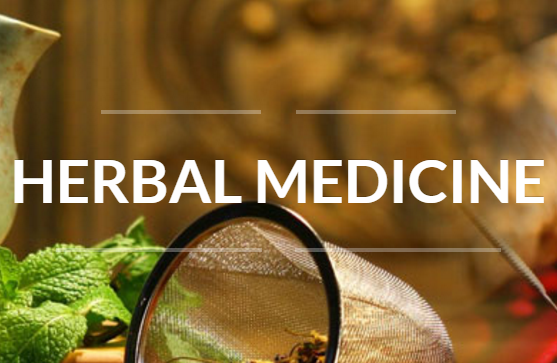 Chinese Herbal Therapy is the main components of Traditional Chinese Medicine (TCM). Guided by the oriental philosophy and medical theories, it treats the whole body in a holistic manner, not merely a set of symptoms.
Chinese Herbal Therapy can be extraordinarily effective for many chronic diseases and physical / mind disorders such as infertility, eczema, IBS, stress, insomnia and many more.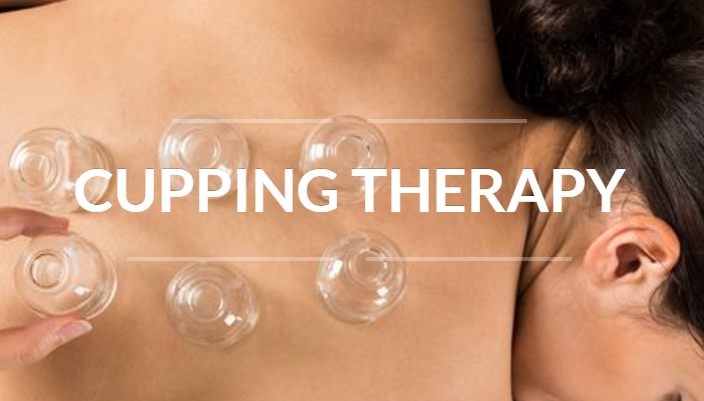 Cupping therapy is an ancient form of Chinese medicine in which a local suction is created on the skin. Suction is created using heat (fire) or mechanical devices (hand or electrical pumps). Cupping is usually applied on large surface skins, like the back, the thigh etc. Through either heat or suction, the skin is gently drawn upwards by creating a vacuum in a cup over the target area of the skin.
The cup stays in place for five to fifteen minutes. It is believed to help treat pain, deep scar tissues in the muscles and connective tissue, muscle knots, and swelling. This is an alternative to massage when the practitioner moves the cups in a motion mimicking massage.
Reviews and Ratings
We do not have any reviews about Acupoint available right now.