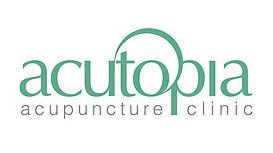 Julie is a member of the British Acupuncture Council and trained at the London College of Traditional Acupuncture. With over ten years of experience her practice predominantly features Dr Tan's Balance Method, Master Tung, Distal and TCM styles of acupuncture.
Areas of special interest and further training include treating pain and pain management, stress related illness, food energetics, nutrition and digestion, women's health, natural and assisted fertility, IVF ICSI and ART support, pregnancy, birthing and post partum support.
---
Contact Details
Acutopia Acupuncture Clinic
1 Overslade Close, East Hunsbury
Northampton, Northamptonshire
NN4 0RZ
Larger Map
Get Directions
Services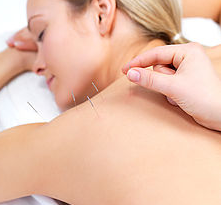 Acupuncture works to help maintain your body's equilibrium. It involves the insertion of very fine needles into specific points or areas on the body to regulate the flow of Qi, your body's vital energy.
Traditional acupuncture can be an effective therapy to restore balance and promote physical and emotional harmony. Treatment is aimed at the root cause of your condition as well as your main symptoms.
Reviews and Ratings
Julie has an amazing ability to put people at ease. She is professional, caring, knowledgeable, extremely helpful and always goes that extra mile to ensure she is doing the best for her clients. I can't thank her enough for helping me.
Julie has a very good and calming nature when undertaking treatments and I would definitely use her again. I have to admit I was a little skeptical about acupuncture and whether it would really 'work' or not? I have to say I was impressed!