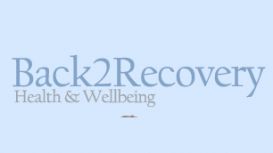 I am a VTCT World Class Level-3 qualified Holistic Therapist working from home in Burry Port, Carmarthenshire where I have a purpose built treatment room designed to ensure your privacy, comfort and total relaxation.
I offer a wide range of treatments and therapies including Reflexology, Psych-k Swedish Massage, Indian Head Massage, Baby Massage, Reiki, Spinal Touch and Hopi Ear Candles. I also run a Meditation class in Sandy Community Hall, Sandy Road, Llanelli every Tuesday evening at 6.30p.m to 7.30pm. I am a Reiki Master Teacher, a member of the UK Reiki Federation and a member of the Federation of Holistic Therapists.
All of the treatments and therapies I offer are designed to enhance your health and well being and to complement any traditional treatments you may be undergoing elsewhere.
---
Services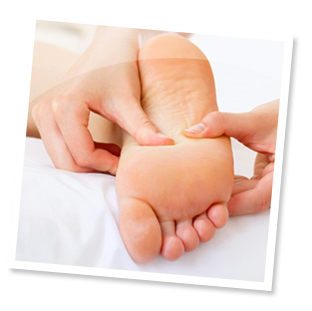 Reflexology is a holistic, relaxing treatment which improves wellbeing, relieves stress and can improve a wide range of ailments. Reflexology involves the practice of massaging or applying pressure to parts of the feet, and sometimes the hands, with the goal of encouraging a beneficial effect on other parts of the body, or to improve general health.
The technique of applying gentle pressure to the reflexes of the feet and hands in order to bring about a state of deep relaxation, stimulating the body's own healing process and helping the body to return to a state of balance and well being. Reflexology stimulates circulation, eliminates toxins and unblocks energy channels.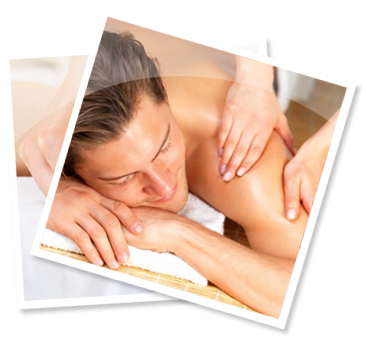 Swedish massage is a deep massage which stimulates the cardiovascular and lymphatic system to improve circulation and help eliminate toxins from the body. It helps to ease pain and anxiety and improves muscle tone, energizes the nervous system and relieves tension and stress. Swedish massage can be invigorating or gentle and relaxing to suit your individual needs.
Swedish massage uses five styles of long, flowing strokes to massage. Swedish massage has shown to be helpful in reducing pain, joint stiffness, and improving function in patients with osteoarthritis of the knee over a period of eight weeks. It has also been shown to be helpful in individuals with poor circulation.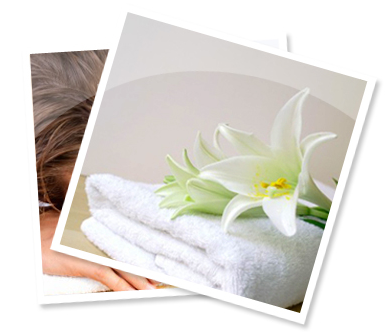 Reiki is a Holistic system for balancing, healing and harmonising mind, body,and emotions also spirit. Reiki is the name given to a system of natural healing which evolved in Japan from the experience and dedication of Dr Mikao Usui (d. 1926). Fired by a burning question, Dr Usui was inspired to develop this healing system from ancient teachings after many years of study, research and meditation. He spent the rest of his life practicing and teaching Reiki. Today Reiki continues to be taught by Reiki Masters who have trained in the tradition passed down from Master to student.
Reiki has been used in the West since the late 1930s. It is a safe, gentle, non-intrusive hands-on healing technique which uses universal 'life force energy' to treat physical ailments. The word Reiki is made up of two Japanese words Rei - which "God's Wisdom or the Higher Power" and Ki which is "life force energy". Reiki is especially beneficial for treating the physical effects of emotional problems which often manifest in dis-ease of the body.
Reiki is a holistic system for balancing, healing and harmonising mind, body, emotions and spirit. A treatment feels like a wondeful glowing radiance that flows through and around you. Reiki complements the healing process but it is not a substitute for treatments prescribed by a doctor. It works in conjunction with all other medical or therapeutic techniques to relieve side effects and promote recovery.
Reviews and Ratings
We do not have any reviews about Back 2 Recovery available right now.