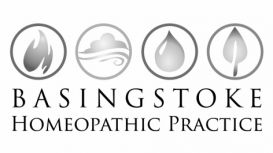 Chris has trained and worked and taught in Alternative Medicine for the past 25 years. Initially trained and qualified as an Osteopath in 1988 Chris then trained in Classical Homeopathy which has been his work, interest and passion since 1991.
Legal Medical Disclaimer: Information and statements made on this website and all our associated literature are for educational purposes only and are not intended to diagnose, treat, cure or prevent any disease. The practitioners of The Basingstoke Homeopathic Practice do not dispense medical advice, prescribe restricted medicines, or diagnose disease.
If you have a medical condition, we recommend that you consult your physician of choice. This Web site contains links to Web sites operated by other parties. Such links are provided for your convenience and reference only. We are not responsible for the content or products of any linked site or any link contained in a linked site.
---
Services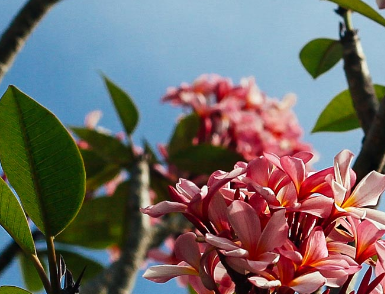 Homeopathy is a gentle effective and holistic system of medicine that has been used for over 200 years. Used by millions all over the world, it works by giving you a small dose of medicine that mimics the 'illness' you have already. Otherwise known as: treating 'like with like'.
Homeopathic medicines are both natural and unique. Unlike any other treatment each medicine is made into a homeopathic preparation by diluting and shaking. Each medicine is then prescribed for your specific needs and matched exactly to your own individual requirements.
Homeopathy treats the whole person. This is why we take time to understand your case history in a lot of detail before we prescribe your homeopathic medicine.To make sure we have a thorough case history and nothing has been left out the consultation usually lasts at least 1.5 hours. This gives us enough time to fully understand all of your problems.
Reviews and Ratings
We do not have any reviews about Basingstoke Homeopathic Practice available right now.