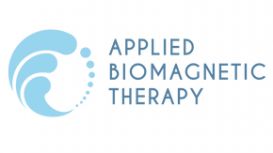 About the Business
I am a fully certified Applied Biomagnetic Therapist, an experienced Physiotherapist and a Pilates instructor. I was trained and certified by Dr Raymond Cadwell, Institute of Biomagnetic Therapy, Ireland.
Originally a Physiotherapist and Pilates Instructor, I became aware of Applied Biomagnetic Therapy (ABT) while researching alternative ways to treat my own health having been diagnosed with Chronic Fatigue Syndrome or ME in 2014. I was unable to work and looking after my two small children were almost impossible.
After trying many different forms of treatment, ABT transformed my health and wellbeing to enable me to begin living again. I was so interested in how ABT could help people with all types of health problems, I decided to explore the initial stage of the training. I was so enlightened by the benefits provided by using ABT on friends and family that I continued on to the full qualification course. I am currently working towards a Masters qualification whilst enjoying helping a variety of people using ABT.
Location & Hours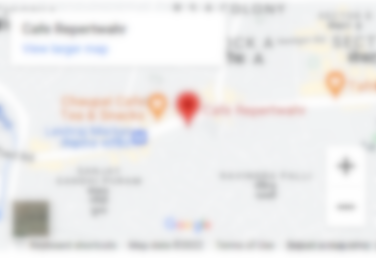 Office

Becky Phillips Applied Biomagnetic Therapy

37 Penmere Drive, Newquay, TR7 1QQ