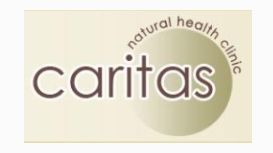 Caritas Natural Health Clinic is located in Beeston, Nottingham, 400 metres from the town centre and bus station and 1200 metres from the train station. The new tram route runs directly past the clinic and stops are close by. The clinic is owned and run by Debbie Holler.
The building was originally the old Beeston police station, which was rebuilt and until recently was situated opposite the clinic. With lots of character, high ceilings and a fresh new contemporary look, Caritas has oodles of warmth and charm.
We have a number of therapists who offer a variety of different treatments. All our therapists are highly trained and fully insured. The clinic is above the "Manor Pharmacy" with the entrance at the rear. Ample parking is available for attending clients. Beeston is a thriving town, located just 4 miles from Junction 25 of the M1. Please see this map or alternatively plan your journey through the Bing route finder.
---
Services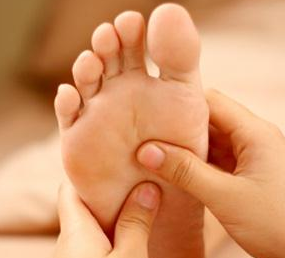 Reflexology is a non-invasive natural therapy, based on ancient techniques used in China, Egypt and India. It's aim is to balance the body's systems, using gently applied pressure to specific areas of the feet or hands, which mirror the organs and structure of the body. Thereby enhancing the body's own natural healing capabilities.
As a holistic therapy, Reflexology aims to support the individual by integrating the mind, body and emotions. Combining regular Reflexology with other therapies like massage and aromatherapy, can be hugely beneficial to most conditions.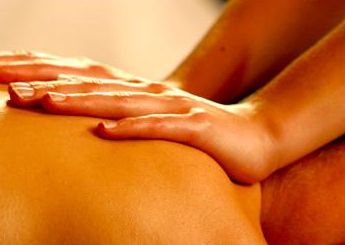 Massage has been used for thousands of years as a simple and effective method of attaining good health. It's benefits have long been recognised throughout the world. Per Henrick Ling's "Swedish Movement Treatment", grounded in anatomy, forms the basis for the techniques used in the West today, which are often still referred to as Swedish massage.
There are three basic massage techniques. Stroking or effleurage is a gentle action which aids circulation and relaxes tense muscles. Kneading or petrissage stretches and relaxes muscles. Friction or frottage is deep direct pressure used to release tension in the muscles around the spine and shoulders.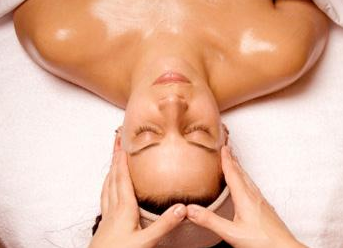 Indian Head Massage is a holistic therapy that works on the mind, body and spirit. The process is a great stress reliever, bringing relief from the many symptoms. It concentrates on the muscles of the upper back, neck, head, shoulders and face. Working areas of stressed, tense muscles using different massage techniques.
As it is a seated massage Indian head can be applied almost anywhere and is widely used in the workplace to relieve upper back pain and other office work related problems.
Indian Head massage actually started in the Ayurvedic system of medicine. It features in Ayurvedic texts that date back nearly 4000 years. It developed in the Himalayan region of India by Indian holy men that were experts in their respective fields of herbal medicine, exercise, anatomy and physiology and psychology. Ayurveda is a truly holistic therapy that aims to balance physical, mental and spiritual health.
The philosophy underlying Ayurveda is the belief that health is the result of harmony within. There must be harmony in our thoughts, our action and in our feelings in order for us to be healthy. Disease is actually considered to be a positive sign because it reveals something that needs to be healed.
In India, massage has always been important in Ayurvedic medicine. Massage directly benefits all the systems, stimulating them to work more efficiently. It also calms and relaxes the mind and releases tensions and emotions in the body that have become trapped and as a consequence are causing pain and sometimes disease.
Massage is a part of Indian daily life and has been for thousands of years. They believe that a daily massage helps to rejuvenate the body. Indians are massaged from the day they are born to their death. Babies are massaged daily for the first three years of their life. They then learn the techniques by working on their grandparents. This tradition is still very much alive in Indian villages today.
Reviews and Ratings
We do not have any reviews about Caritas Natural Health Clinic available right now.