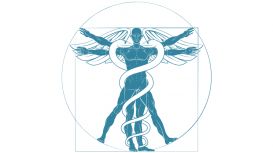 Here at the Complementary Medicine Clinic we don't believe in the one-size-fits-all model of treatment. We see you as a unique person with unique life experiences who needs a treatment which can be tailored to the exact expression of your suffering.
If you come to us with chronic back pain, we will want to know not only that you have a pain in your lower back, we will want to learn and understand your experience of it, the story behind how it first appeared, what does it feel like and how does it affect your everyday life. We will want to know what makes you 'tick', what makes your heart and soul sing, we will want to learn about you and not just your back pain because you are so much more than that. We will then proceed to collate a treatment plan which will be specific to you as a person and not just your diagnosis.
Special Offers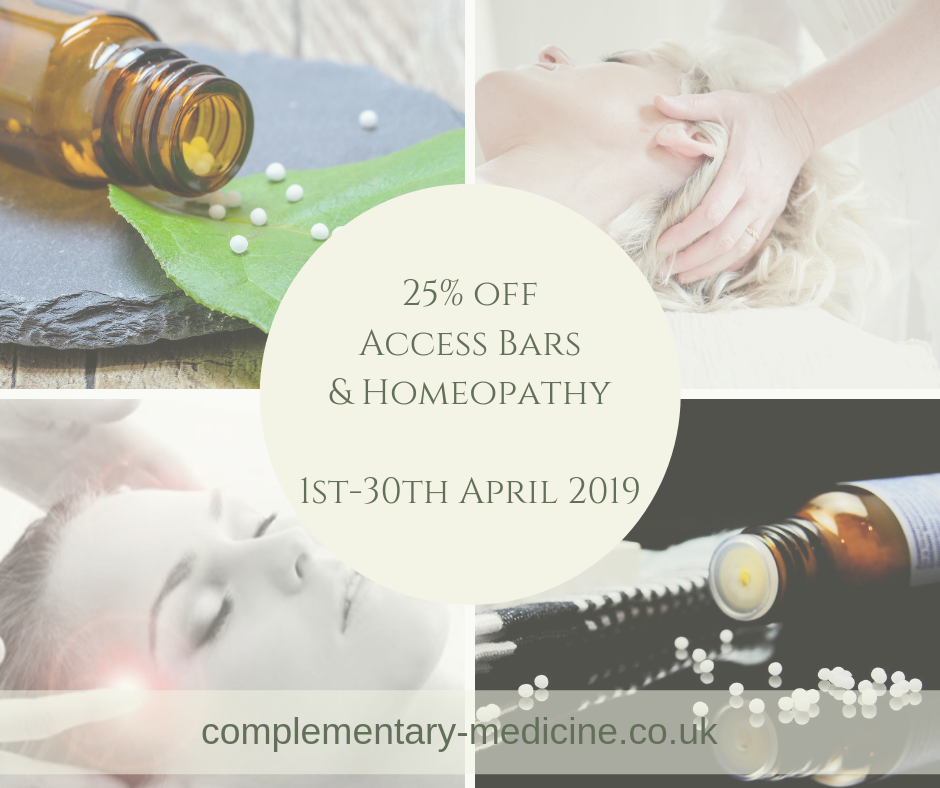 Use Promo Code APRIL25 to get your discount
Whether you are looking for a moment of relaxation or an investment in your health, there is no better time to Spring into action than April!
---
Services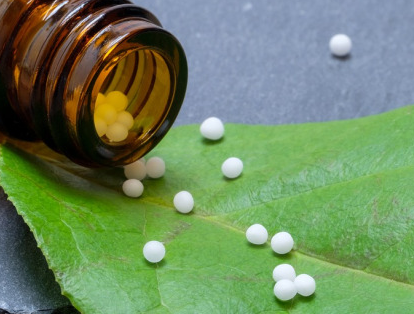 Homeopathy is considered as a Holistic system of medicine which bears over 200 years of experience; it treats physical, mental and spiritual aspects of the individual, seeing as all parts of our bodies are interconnected and exist as a closely integrated system.
The aim of a holistic approach is to tailor the course of treatment to the patient, depending on his lifestyle, experiences, his past and current medical history, not only on a list of diseases he might be currently diagnosed with.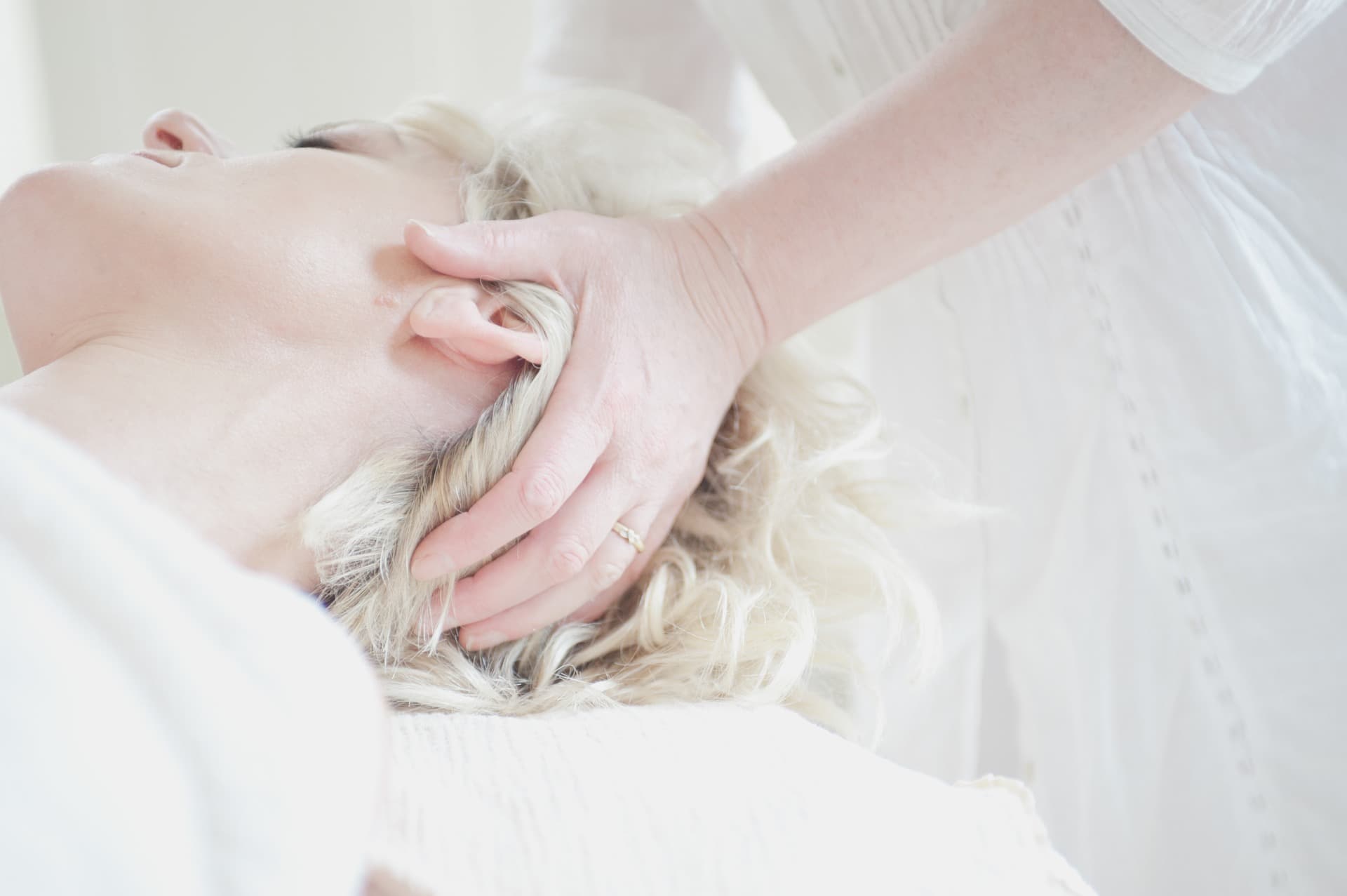 Access Bars is a tool designed to help with the release of any unproductive considerations, thoughts, feelings, emotions, decisions, judgements or beliefs which you either created yourself or which were projected onto you by your upbringing or outside circumstances. They create a negative load which is electrically stored in your brain and hinders you from reaching your full potential.
There are 32 points on your head, called 'Bars', which are connected to a different aspect of your life, like creativity, money, sexuality, sadness, communication, healing, awareness, etc. The Bars can be opened at a light touch of a practitioner who knows a special clearing statement which is designed to erase a load accumulated into each one of them, allowing you to free yourself from your limitations.
Additionally, having your Bars run causes your brain waves to change from Beta to a much more relaxed Theta waves, resulting in a state of deep relaxation, similar to when you are about to fall asleep. Theta waves are also known for increasing creativity and intuition, reduction of stress levels and improved memory.
Reviews and Ratings
We do not have any reviews about Complementary Medicine Clinic available right now.