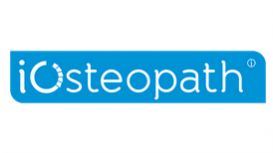 iOsteopath is the new name for Inverclyde Osteopathic Clinic. As Inverclyde's longest-serving sports injury and osteopathic medicine clinic, we've been helping our patients get back to their personal best since 1988.
Dealing with everything from sports and work-related strains to arthritis, back pain and beyond, our dedicated and experienced team is trusted by more than 18,000 people to help them live the life they want to lead. No matter what your age or ailment, you're in safe hands at iOsteopath.
---
Services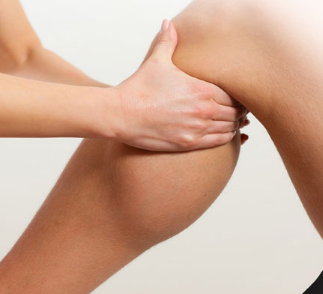 At iOsteopath, our aim is to reduce pain, return your body to its optimum state of health and show you how to stay there. Osteopathy is a system of diagnosis and treatment for a wide range of medical conditions, from arthritis and back pain to sports injuries and postural problems. Working with you, we develop a tailored treatment plan that takes into account everything from your past history to your exercise habits and work environment.
Combining soft tissue techniques, manipulation and exercise rehabilitation, osteopathy works with structure and function of the body and is based on the principle that the well-being of an individual depends on the skeleton, muscle, ligaments and connective tissue functioning smoothly together. Suitable for everyone from professional athletes to pensioners and even babies, osteopathy helps reduce pain and increases mobility – getting you back on your feet and back to your best.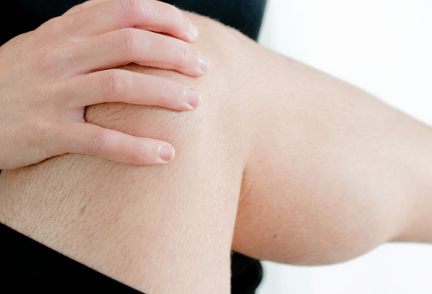 Whether you're an Olympic athlete or a Sunday morning golfer, iOsteopath's specialists have the experience and determination to treat your injury and work with you through your rehabilitation process. Our aim is to get you back in the game, stronger and more capable than before.
Around 90% of all sports injuries are non-surgical, which is why our team are an excellent initial point of contact for diagnosis. We ensure your condition is swiftly and accurately assessed before we create a treatment plan that's designed around your needs. Whether you're suffering from shin splints, golfer's elbow or just general sprains and strains, we utilise a range of treatment techniques to you continue to do what you love.
While we work to rehabilitate you following an injury, we also strive to prevent recurrence. From addressing incorrect foot and lower limb biomechanics to postural realignment, we aim to keep you injury-free and at your best, whatever your sport or ability.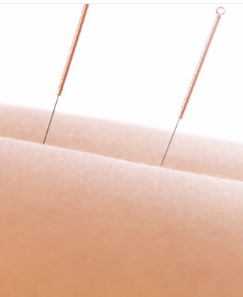 A holistic form of healing developed over several thousand years ago, acupuncture is used to stimulate the body's own healing processes. Achieved by inserting fine, sterile needles into the skin at carefully selected point on the body, the treatment has its roots in Chinese, Japanese and South-East Asian cultures and has been practised for over 2,000 years.
Today, acupuncture is a widely recognised practice which people choose to prevent ill health, resolve or reduce a wide variety of medical conditions or specific symptoms, and maintain a healthy body. Acupuncture is acknowledged as effective by conventional medical science and many medical practitioners now learn some basic techniques. The meridians – or energy flow pathways – that acupuncture seeks to stimulate lie very close to the main nerve branches. When these points are stimulated, the nerves are also stimulated, which produces noticeable pain relief. In musculoskeletal problems, stimulation of these points increases blood flow to the damaged area, supplying it with extra oxygen and nutrients in order to aid and speed up the natural healing process.
Last, but by no means least, acupuncture releases endorphins – the body's natural pain killing chemicals. With its effectiveness proven over two millennia, it's no surprise that acupuncture can help relieve a wide variety of conditions, from headaches and migraine, depression and anxiety, to stress conditions, fatigue, asthma, hay fever, coughs and colds. The technique can even help combat the effects of Parkinson's disease and other neurological conditions or help relieve stress.
Reviews and Ratings
We do not have any reviews about iOsteopath available right now.