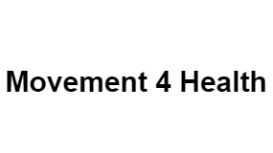 Isabel has been teaching Iyengar Yoga for 15 years and is qualified as an Intermediate Level 3 teacher. Isabel became a keen Iyengar Yoga student 23 years ago after meeting Margaret Austin one of the Uk's most senior and inspiring Iyengar Yoga teachers.
Since then Isabel has traveled up to the North East every year to study an intensive course of yoga with her, who together with Gordon Austin teaches a group of advanced Iyengar students and teachers from all over the UK.
In 2006 Isabel began developing her yoga practice and teaching with Jayne Orton who is an advanced teacher. With her expert guidance, Isabel overcame long term back and neck injuries, and through rigorous study and self practice over a 5 year period Isabel became an Intermediate Leve1 3 teacher in March 2011.
Every month now Isabel continues to study with other senior teachers across the UK, and has been taught by Dr Geeta Iyengar at conventions in 2002 and 2008, and 2014, by Abhijata Iyengar in 2014 and spent 31 days studying with Prashant Iyengar and the Iyengar family in India Pune 2014. Now in 2015 Isabel is fresh back from 2 months in India and 6 weeks Iyengar Yoga Study.
Isabel also takes an active role in the national Iyengar Yoga association serving on the EX, and as chair of the Events Committee, which involves organising the national Iyengar Yoga Convention for 250 – 500 Iyengar teachers and students every year.
---
Services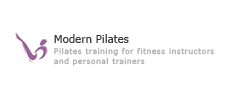 Geoffrey is a registered Osteopath and qualified Modern Pilates teacher, and teaches classes for small groups.
Is a system of movement based on the principles of core/trunk stability and correct movement technique pioneered by Joseph Pilates but adapted to be more suitable for the majority of people than some of the original exercises which can be too demanding for all but the very fit. Modern Pilates has been developed in line with current research into exercise safety.
Reviews and Ratings
We do not have any reviews about Movement 4 Health available right now.