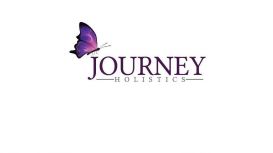 About the Business
Journey holistic is a company that promotes physical and mental well-being in the workplace. With the cost of absenteeism and staff turnover soaring, we as a business provide tools for the employer that will help reduce these costs and promote a culture change that will benefit not only the business but the staff also.
We offer on-site treatments:
Reiki, Swedish massage, Hot stones massage, Aromatherapy, Reflexology, Hopi ear candle, Chair massage, Holistic Massage, Holistic face massage and Indian head massage.
All of these treatments will be tailored to the individual and will be carried out by highly trained and enthusiastic therapists.
In conjunction with the treatments, we also run a variety of workshops which include mindfulness, coping strategies and tools for stress. Aromatherapy, Reiki, nutrition and mental health.
We believe at Journey holistic that the employee is the employer's treating asset and the more valued they feel the more productive and loyal they will be.
Location & Hours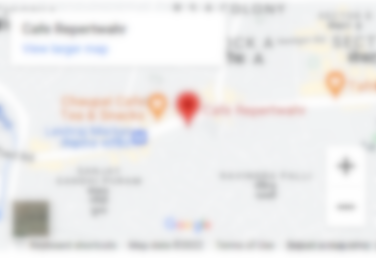 33 Albert Street, Rugby, CV21 2SG