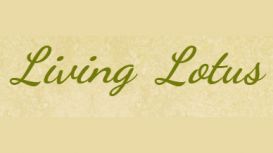 Namaste. My name is Karen, and I have been teaching Yoga for 26 years and practicing Healing techniques, such as Reiki, for 10 years. As well as being a Reiki Master, I offer Emotional Freedom Technique and Indian Head Massage.
I also have a special interest in making Yoga accessible to all, regardless of ability: for example, I have worked with people with visual impairment, limited physical capacity and those with mental health issues.
I look forward to helping you reach your highest potential. If you have any questions please do not hesitate to contact me using my 'contact' page. Please note my 1:1 sessions are charged at £40. This can be an hour of 1:1 yoga, a Reiki treatment or combining treatments.
---
Services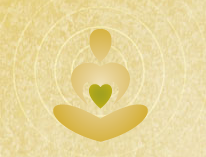 I teach Hatha Yoga with a firm emphasis on the holistic nature of yoga practice. Whether you are seeking to develop on a physical, mental or spiritual level my aim is to help you to reach your full and unique potential.
In addition to teaching "mainstream" yoga at Virgin Active and in private classes I have a strong interest in bringing yoga to groups and individuals with more specialist requirements. I currently run seated yoga groups, classes for people with a visual impairment and have a wealthy of experience in working in the field of yoga for mental health.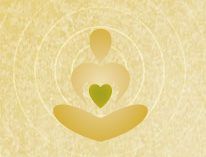 Reiki means Universal Life Force Energy. It is an ancient, entirely natural and safe form of hands-on healing that works on the physical, emotional, mental and spiritual levels. Its origins are believed to be in India and the East and it dates back many thousands of years.
Reiki is a simple and powerful process which allows the channeled energy to flow through the practitioner's hands to wherever it is needed in the body, balancing and strengthening the body's natural ability to heal itself, not only of physical disorders but in the release of mental stress.
Reviews and Ratings
I started practicing yoga twenty one years ago and joined Karen's yoga classes six years ago and I was hooked! Karen is one of the yoga teachers who inspire the students to look beyond the simple asanas and teaches breathing, visualisation and relaxation, as well as many other spiritual techniques. I have brought my husband over and he is also now hooked! We are both benefiting now from Karen's classes.
I had a back problem for several years, it is so much better now... I can highly recommend yoga... it helps with mobility, relaxation and confidence. I have never felt foolish or incompetent when I am unable to be as flexible as other members of the group. Karen encourages you to challenge your capabilities and do a little more than you ever thought possible.