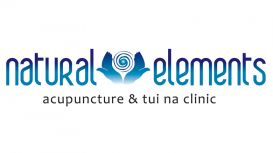 Martine trained at The College of Integrated Chinese Medicine (CICM) in Reading, qualifying from a four year BSc Hons degree in Acupuncture, specialising in the intergrated styles of both Five Element and TCM Acupuncture.
She holds a diploma in Tui Na (Traditional Chinese Medical Massage) and has recently completed a diploma in Paediatric Acupuncture specialising in the treatment of infants, children and adolescents. This was a year diploma course run and taught by renowned and prestigious practitioners Julian and Teresa Scott and Dr Stephen Gascoigne. For information on Children's treatments please click here.
She has been a dedicated practitioner of Traditional Chinese Martial Arts for many years and currently practices and teaches classes in Qi Gong, Meditation and Shaolin Kung Fu; Recently becoming a 35th Generation Shaolin Warrior Disciple after taking her Bai Shi Ceremony with her Master, 34th Generation Shaolin Warrior, Shifu Shi Yanming.
She is ITEC trained in a number of holistic therapies including: Holistic Massage, Indian Head Massage, Hopi Ear Candling and is a qualified Reiki Master.
Martine believes in the best quality of care for her patients and for this reason she is a registered member of the British Acupuncture Council (BAcC) and adheres to their standards of care and strict codes of conduct and practice.
---
Services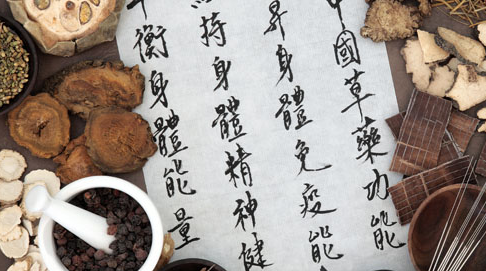 Acupuncture is a healthcare system based on ancient principles that date back almost two thousand years. It sees pain and illness as signs that the body is out of balance and as a holistic process also observes the equilibrium of mind and spirit.
Using subtle techniques that have been developed over hundreds of years the practitioner builds a diagnosis of the patient. The patient is seen as an individual and focus is not on the illness itself but on the symptoms and their relation to one another; finding the root of the problem within that particular patient and treating that. Therefore two people that have the same western diagnosis may well have two different acupuncture treatments.
Traditional acupuncturists believe that the underlying principle of treatment is that illness and pain occur when the body's qi, or vital energy, cannot flow freely. There can be many reasons for this; emotional and physical stress, poor nutrition, infection or injury are among the most common. By inserting ultra-fine sterile needles into specific acupuncture points, a traditional acupuncturist seeks to re-establish the free flow of qi to restore balance and trigger the body's natural healing response.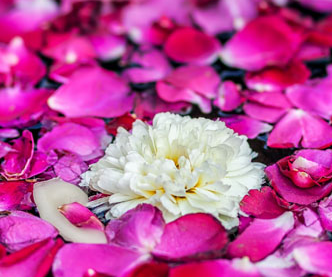 TuiNa is one of the four main branches of Traditional Chinese Medicine. Otherwise know as Chinese Medical Massage, its benefits are wide ranging and very effective not only in the treatment of muscular-skeletal ailments but also uniquely in treatments concerned with specific illnesses of an internal nature.
These internal disharmonies of the body are addressed by a fully qualified and experienced Tui na practitioner who has a complete and thorough understanding of the Chinese medicine principles and is therefore qualified to make a full diagnosis and an individual treatment plan.
Once a treatment plan is formulated your practitioner will apply a number of specialist manual hand techniques on the body and may use passive movements of joints and stretches. These techniques help to stimulate and balance various channels and energetic systems in the body, the use of Acupuncture meridian lines are applied and your practitioner may also use specific acupuncture/ Acupressure points.
Reviews and Ratings
We do not have any reviews about Natural Elements available right now.