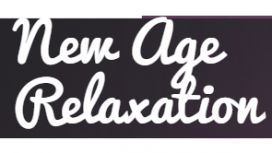 Wellness is a very special feeling of well-being, arising from a balance between mind, body and spirit. According to Eastern philosophy, the body is nothing else but the mirror of the human mental and emotional state.
Ear candles have a purely physical function. A light suction action (chimney effect) and movement of the flame, create a vibration of air in the ear candle, generating a massage like effect on the ear drum. This induces a pleasant feeling of warmth and balance of pressure in the ear, forehead and sinuses.
---
Services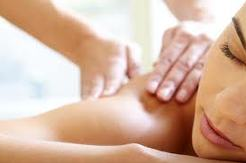 Back massage - 30 min / £25:
A relaxing way to disperes stress. Massage aids the circulatory system moving waste products away from the muscles and bringing new nutrients to the area. Also helps tight or sore muscles to release.
Tension Massage - 30min / £25...........1hr / £55:
A deep massage to relieve aches, pain and relieve tension tissue and bending and stretch movements. Can be back only or full body.
Reflexology - 1hr / £30..............30min / £20:
Gentle pressure is thought to help detoxification and promote healing. Reflexology is a deeply relaxing experience, helping to sooth tension and relieve stress. Besides stimulating the body's own healing powers, reflexology balances the whole body system, leaving you feeling tremendously revitalised.
Reviews and Ratings
We do not have any reviews about New Age Relaxation available right now.