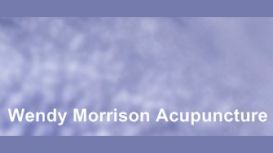 A traditional acupuncture consultation encompasses the Yang Sheng approach to health and well being, which literally means 'nourishing life'. During each session (as and when needed) we will talk about how you're feeling, what you're eating and what your daily lifestyle is like.
Soaring medical costs, drug side effects and inefficiencies in medical procedures have forced the British public to look into alternative medical disciplines. The last three decades have seen Traditional Chinese Medicine (TCM) and Classical Chinese medicine, primarily as acupuncture, take root in Britain as a promising alternative medical discipline. It offers a completely natural, efficient and economical way to take care of health. Acupuncture is one of the fastest growing alternative healing professions in the West.
---
Services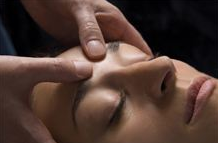 Cosmetic Acupuncture is not the latest fad or new thing on the market, in fact it dates back over 800 years to the Sung dynasty, when the empress and the Emperor's concubines used it to maintain their youthful allure! More recently, even the rich and famous are using it, (reportedly Madonna and Gwyneth Paltrow - Telegraph 13/8/2004).
Acupuncture points of the face are used to stimulate the meridians and may improve muscle tone and skin contraction, this in turn may help to eliminate fine lines and wrinkles. The treatment may reduce sagging jowls and help eliminate puffiness. By improving the energy flow, facial skin tone may be improved. The treatment is totally natural and is an alternative to the more invasive procedures such as botox, chemical peels and fillers.
Reviews and Ratings
We do not have any reviews about Wendy Morrison Acupuncture available right now.