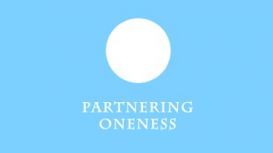 At the heart of Manchester city centre is the amazing holistic therapy clinic, Partnering Oneness. Treat yourself, your family or friends to a treatment and it's a decision you will never, ever regret.
Services offered at Partnering Oneness are Swedish massage and Seichem Reiki healing. Witness for yourself the extraordinary de-stressing experience that Swedish massage and Seichem Reiki healing can be. Before our session we will discuss your specific needs and your desired outcomes.
Celeste Ross is the company director and practitioner. Celeste's 17 years experience in healthcare means she will provide a safe and relaxing environment for you to heal and replenish. With her experience and talent she will provide you with the treatments that your body needs and deserves.
---
Services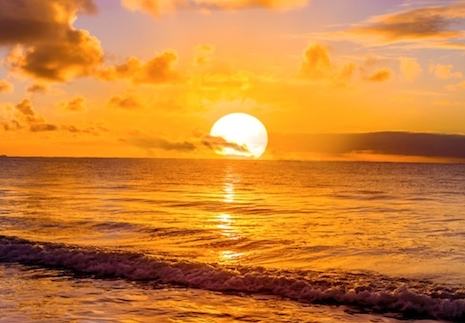 Swedish Massage:
Swedish massage can relax and revitalise and helps to oxygenate the tissues, detoxify, decrease tension, increase flexibility and improve circulation. It has also been proven to reduce cortisol levels and increase endorphins. It involves long strokes along the muscles with kneading and percussion where appropriate along with stretching and bending.
Seichem Reiki Healing:
Reiki is life force energy. Seichem Reiki is said to have originated in Egypt and helps us to connect with our higher selves and facilitate emotional, physical, mental and spiritual healing. Personal growth and development can be achieved. Seichem Reiki works on both the body and aura and can benefit anyone. It is an ancient healing method that can help relax, rejuvenate and bring the whole system back into harmony and balance.
Reviews and Ratings
We do not have any reviews about Partnering Oneness available right now.