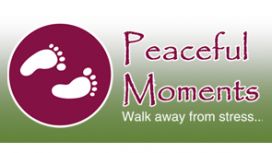 My name is Linda Hazledine and I specialise in holistic therapy. I have over 12 years experience and a passion for helping others feel great, de-stress and achieve healthier, happier lives.
Reflexology never ceases to amaze me and i still find it the results and effects fascinating! Having been involved with reflexology as long as I have, it is wonderful to see the growing interest. I encourage you to try it for yourself.
The advice provided on this website is for the purpose of information only and is not given as professional medical advice, means of diagnosis, treatment or substitute thereof. If you have a serious health problem or question I always recommend you consult your G.P. I also advise not to discontinue any medical treatment or advice currently being administered by a qualified medial practitioner.
---
Services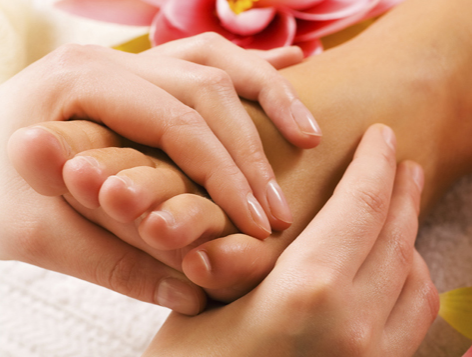 Thai foot massage is gaining a wider interest in the UK and in as much demand as reflexology. Using thumbs, hands and a wooden acupressure tool, massage is applied to the lower legs and feet.
If you have tried Reflexology you will also enjoy the benefits of Thai foot massage. It is suitable for all ages. Treatments can be adjusted to your own needs.
Focusing on the feet and lower legs, stimulating certain reflex points open up the Sen Lines of the body. It is deep, invigorating and stimulating… but also very relaxing.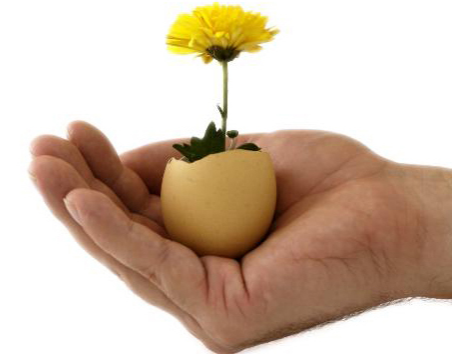 Fertility reflexology....A natural approach. Infertility can be emotionally exhausting and complex problem. A course of reflexology may boost fertility.
I will look also at your health and lifestyle to improve your chances of conception. I use my experience to help prepare your body for natural fertility with reflexology. I recommend 8 treatments given over a course of 2/3 months, giving couples an option to try this natural therapy.
I put my heart and soul into my treatments and the best moments are when my clients have reported they have conceived .
It really does make it all worth while.
Please note, I cannot guarantee and make no promises that the end result will be pregnancy.
Reviews and Ratings
We do not have any reviews about Peaceful Moments available right now.