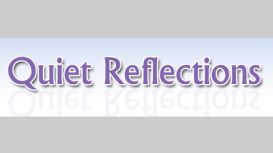 In the mid nineties I was very ill with an illness which caused severe pain and fatigue. I visited a series of consultants, but the cause and diagnosis was not made. During this time I eventually sought help from a holistic therapist. To my relief after nearly five years of suffering, the symptoms cleared within a period of 12 months.
Was it a virus which cleared itself or did the treatments that I received help me to recover? Since that time, i've had a passion for alternative and holistic therapies which I believe can help people in their lives.
The treatments I give are carried out in a purpose built studio in part of an old school. I only use the finest quality oils and products and try to connect with each client in a non rushed enviroment. I look forward to getting to know you and if at all possible helping to receive the same benefits that I achieved. Aromatherapy, Hot Stone Massage, Facials, Indian Head Massage, Reflexology, and Reiki in Gainsborough.
---
Services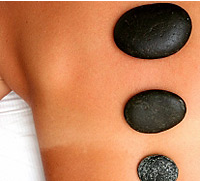 Stone massage therapy has been used in many different cultures for many years. Stones from river beds are warmed in hot water and then placed on the body and arranged along the energy centres of the body.
Hot stone massage helps to relax the muscles and reduce pain or discomfort, boosting a healing process. The heat of the stones helps muscles release more quickly than in traditional massage.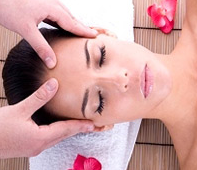 Indian head massage is based on the ayurvedic system of healing which has been practiced in India for over a thousand years. It is a relaxing therapy including a massage of the shoulders, upper arms, neck, scalp, face and ears as well as energy balancing.
It can provide relief from aches and pains, stress symptoms, insomnia, comfort and rebalance your energy flow which gives you a deep sense of peace, calm and tranquillity.
Reviews and Ratings
We do not have any reviews about Quiet Reflections available right now.