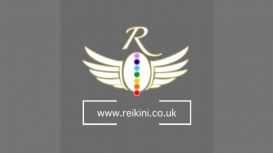 About the Business
Hi, I'm Steven Mills.
Reiki Master & Master Reiki Teacher and one of the Northern Irelands very few Male Reiki Masters.
Hi, my journey of discovery with Reiki started almost three years ago and, during that journey I have treated a lot of individuals. most come to be treated for an emotional issue or indeed physical issue, Reiki can help to minimise most issues.
I am a Fully Registered Reiki Master with the UK Reiki Federation and hold an up to date valid Insurance policy to treat clients.
I treat both Male and Female clients in complete confidentiality and discretion. I have literally seen and heard it all before. I invite you now to come forward to receive in a non-judgmental way a Reiki treatment to heal the issue which you find yourself searching the answer to. I offer a wide range of treatments such as 1-2-1 hands-on or hands-off Reiki and Sports Reiki, Animal Reiki, Crystals Reiki, Fertility Reiki, Cord Cutting and much more, why not drop me a line and we can start a chat about your holistic Reiki needs.
Ps. I also treat addictions, Depression, Anxiety, Stress, Life trauma and the loss of loved ones.
Location & Hours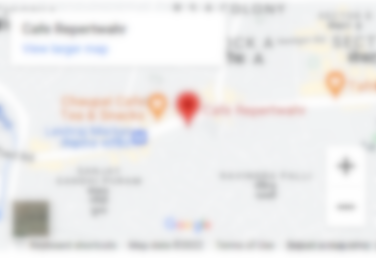 Office

Reiki Ni Ballymena

76 Phoenix Fields, Ballymena, BT42 2EZ