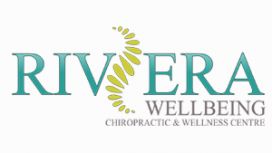 Chiropractic is the third largest primary healthcare profession globally. It's focus is on optimisation of neurological function and so we, chiropractors, are often best recognised for our treatment of spinal related issues, such as neck pain and back pain. But really this is just a starting point for chiropractic.
Chiropractic is a 'hands on' approach to healthcare. Using safe and specific spinal adjustments, tailored to the individual, in addition to massage stretching, advice, exercises and lifestyle management. Your registered chiropractor will gradually mobilise joints, restore function and help rehabilitate your problem area.
After completing a 5 year full time Masters Degree level course, your registered chiropractor is fully qualified and trained in the treatment of conditions relating to all the body's joints.
---
Services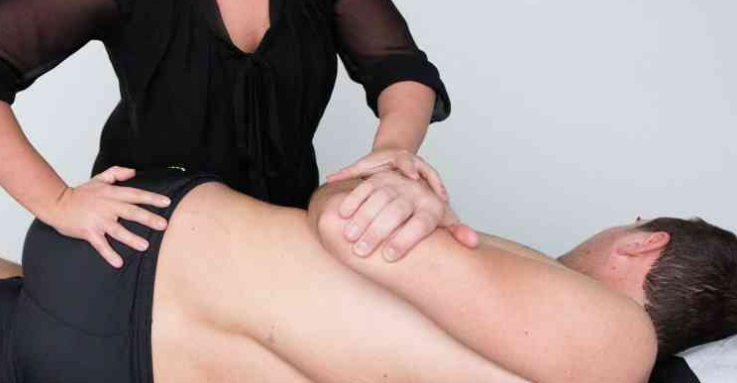 Paignton Chiropractic Clinic at Riviera Wellbeing?
The philosophy at Paignton Chiropractic Clinics is 'diagnosis is key!' We will take great care to get to the specific cause of your problem to ensure that you get the best and most timely resolution of not only your symptoms (ie pain or discomfort), but also the cure or management of the cause of the pain.
We take the time to examine, test, and talk to you. We listen to you and will explain our thoughts on your diagnosis and any proposed course of treatment.
All of the Chiropractors at our Paignton Chiropractic Clinic have completed 5 years of full-time Masters Degree level training, and Chiropractic is governed by statute. All of our Chiropractors are expertly trained, and work to the highest clinical standards. Our clinic has been awarded the Patient Partnership Quality Mark (PPQM) by the Royal College of Chiropractors. PPQM is awarded in recognition of excellent care and service provision for patients.
At Riviera Wellbeing, we do not just provide Chiropractic care – we have a number of therapies upon which we can call, should we, or you require. If Chiropractic is not deemed the most effective method of treatment we may refer you to one of our other therapists. We find that this multi-discipline environment allows us to offer the best service and provides us with a depth of knowledge and experience not found anywhere else locally.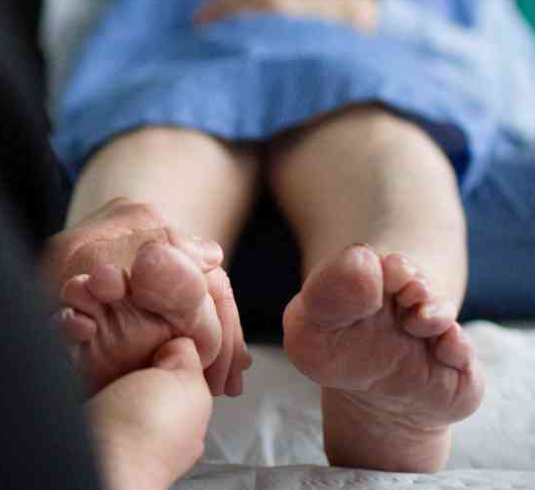 Reflexology is a therapy that helps activate the natural healing powers of the body.
Reflexology is based on the principle that there are areas (reflex points) on the feet and hands that correspond to all our internal organs and systems. Healing can be brought about by stimulating the reflex points on the feet or the hands by gentle pressure techniques, using thumbs and fingers . This unblocks the natural flow of energy, stimulates the organs , eases tension and therefore helps the body eliminate toxins.
Reflexology helps bring the body and all its functions back into balance.
Reflexology is beneficial for restoring balance and harmony in the body and releasing tension. It can help facilitate a deep state of relaxation, calm the emotions, and produce a serene mind. All of these factors are beneficial to a good state of wellbeing.
Many people describe a profound sense of relaxation and increased energy following their session. In addition, specific studies have shown that reflexology can reduce pain and anxiety, decrease premenstrual symptoms, and reduce fatigue and insomnia.
Our Reflexologist Anne Rosser has been practicing for over 10 years and can help with a wide range of conditions.
Anne has great results with patients suffering with headaches, insomnia and stress along with many other conditions. As a result of her experience and training in Reiki, homeopothy and nutrition, she offers an holistic approach to helping you. Give our Paignton Reflexology clinic a call now.
Reviews and Ratings
We do not have any reviews about Riviera Wellbeing available right now.