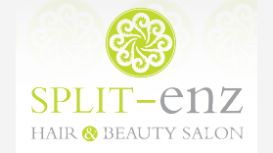 Split-Enz Hair and Beauty Salon has been established since 2002. In the heart of St Agnes village, 15mins walk to the lovely beach at Trevaunance Cove. The décor of the salon is tranquil and serene and is influenced by the New Zealand countryside; Vicki's country of birth.
At Split-Enz we specialise in all aspects of Hairdressing and Barbering. We offer a large range of Beauty Therapy Treatments, and Sports & Holistic Therapies. All our Hairdresser's, Therapist's are fully qualified.
Please contact us to find out more about our products, services and our availability.
---
Services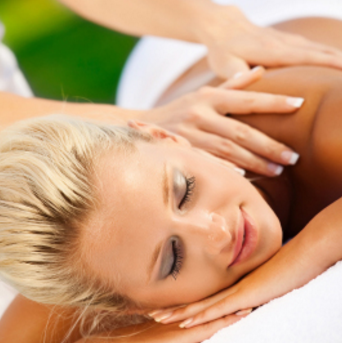 Oaki Massage:
An invigorating and nourishing massage clearing stress and tension held in the body. Very effective for many types of pain, old traumas, injuries and deep relaxation.
Relaxing Aromatherapy Massage:
This is a soothing, gentle, relaxing massage that will melt away the stress and strains of life.
Deep Tissue Massage:
Very effective at releasing deeply held tension or trauma held in the body for a long time.
Sports Massage:
More localised and deeper techniques are used to promote relief from soft tissue injuries. Rehabilitation massage can be effective for both chronic and acute injuries and maintenance massage can help improve the range of motion and muscle flexibility and shorten recovery time between workouts.
Reflexology:
This is a well established, respected and highly effective therapy that works with the reflex areas of the feet and helps to restore and maintain the body's natural state of equilibrium.
Shoulder Neck And Face Treatment:
An exquisite blend of massage, cranial alignment, neck release and revitalising facial massage.
Super De-Lux Massage:
Therapeutic massage/cranio-Sacral Therapy and Energy Healing. A deeply healing experience that balances and tunes the whole system leaving you glowing and radiant.
Reiki:
It is possible to heal at any level of being: physical, mental, emotional and spiritual (fully dressed).
Reviews and Ratings
We do not have any reviews about Split Enz available right now.