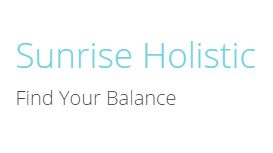 If you desire balance, you have found the right place. You already know that life can be stressful. Problems arise when the stress we encounter reaches a level too high for us to return to our normal equilibrium. I'll show you tools you can incorporate into your life to reduce high stress levels back to normal and find sustainable peace and content.
Receiving Reiki treatments, as well as learning a Mindfulness Meditation practice, instills a deep sense of relaxation and peace. Most importantly, this respite allows you to see your challenges from a more balanced perspective and delivers emotional stability.
---
Reviews and Ratings
Thank you Teresa for the very informative, interesting and entertaining meditation class this morning. I will be making a big effort to make it part of my, and my families, daily routine from now on. I would highly recommend your workshops to anyone!