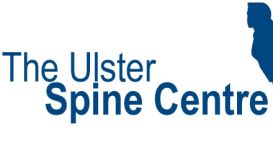 The Ulster Spine Centre is dedicated to providing exceptional care for the spine and the musculoskeletal system.
At the Ulster Spine Centre we never guess about your health. Utilising digital postural scanning equipment, traction equiptment from the USA and digital X rays if required, our Chiropractor and Physiotherapist work as one to get you the best results.more about the Team.
The Ulster Spine Centre is a private clinic, so patients do not need a referral to make an appointment. Opening times are designed to allow early morning and late night appointments, and friendly staff will do their best to find a time that suits. The first visit to the clinic usually takes about an hour, and in this time we will take a full medical history and perform a thorough examination. Results of these tests are usually ready the following day and patients receive a full report of findings and recommendations of care. more about treatments.
---
Services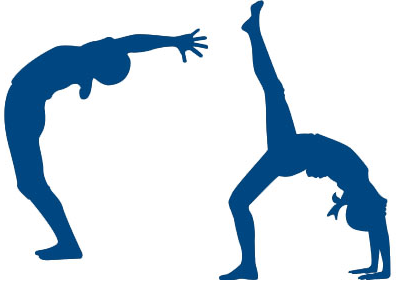 Individually Tailored Care:
At The Ulster Spine Centre we recognise that every patient is different and some problems requires a combination of care to restore health, rather than just one therapy alone. To determine which treatment is best suited for the patient, a thorough examination is performed and x-rays may be required. Once a diagnosis is reached, the recommended treatment options are discussed with the patient.
Chiropractic:
Chiropractic is the 3rd largest health profession in the world and has been recognised in many countries as the preferred treatment for ailments such as back pain, neck pain, referred leg pain (sometimes called sciatica), and more.
The chiropractors at The Ulster Spine Centre are registered professionals who have completed 5 year degrees studying the spine and the nervous system in great detail. They use only safe, gentle techniques to help the spine move better, relieve pain and stiffness, and to help the nervous system function better. By using evidence-based chiropractic care, patients at the Ulster Spine Centre have reported relief from a wide range of symptoms.
Physiotherapy/Massage:
The Ulster Spine centre utilises soft tissue work from qualified physiotherapists to help aid the recovery of patient conditions and injuries. Along with the massage and soft tissue release techniques the physiotherapist is on hand to give a full range of rehabilitation exercises.
Reviews and Ratings
We do not have any reviews about The Ulster Spine Centre available right now.