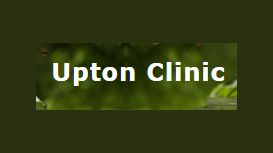 We are registered acupuncture clinic in London borough of Bexley, the registration number: 00169. Please use our site to view in detail the therapies we offer and to acquaint yourself with current research data and the latest findings into health and complementary medicine. Chinese Herbal Medicine has always been considered pre-eminent amongst the various methods of healing within traditional Chinese medicine (TCM).
It is practised extensively throughout clinics and hospitals in China alongside Western medicine. Its systematic approach and clinical effectiveness has had the most profound influence on the practice of medicine all over the Far East.
---
Services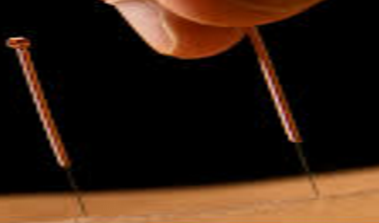 Acupuncture treatment has been practiced in China and the Far East for thousands of years as an integral part of Traditional Chinese Medicine. Acupuncture is a safe and effective system of healing and can be used to treat people of all ages with a wide range of illnesses.
According to Chinese philosophy, our physical health is dependant on the balanced flow of qi, the universal life force. The smooth flow of qi can be disturbed by a number of factors, amongst them emotional stress, anger, fear or grief, hereditary dispositions or outside influences such as poor nutrition, infection or trauma.
Since prehistoric times, the Chinese people have evolved a complex theoretical framework based on practical clinical experience to guide a trained acupuncturist to restore these imbalances by the insertion of very fine needles into energy-channels called meridians. In this way an acupuncturist aims to stimulate the body's own healing power and restore the innate equilibrium and harmonious state of balance of the physical and emotional aspects that constitute health and wellbeing.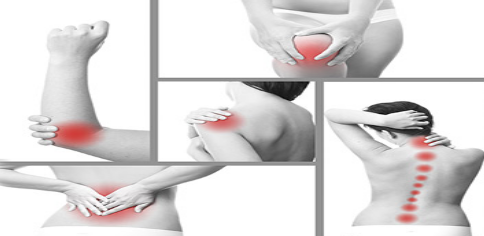 The Pain Clinic in Upton Clinic specialises in the treatment of pain and discomfort utilising mainly acupuncture or/and medical massage (acupressure). Chinese medicine has utilised acupuncture for pain relief for thousands of years and its success is confirmed through modern research. The World Health Organisation has recognised acupuncture's effectiveness since its Beijing symposium in June 1979 and again as recently as 2003.
In September 2009, researchers from the University of Michigan published in the Journal of NeuroImage evidence of acupuncture's effectiveness on the brain's long-term ability to regulate pain (Zubieta, Scott, Napadow, Gracely, & Clauw). The study showed treatment with acupuncture increased the binding availability of mu-opoid receptors (MOR) in regions of the brain that process and dampen pain signals.
This study, on the heels of recent guidelines set up by the NHS's National Institute for Health and Clinical Excellence (NICE) advising acupuncture for chronic lower back pain, confirms what we see at our clinic every day—acupuncture is an effective treatment for pain and discomfort.
Reviews and Ratings
We do not have any reviews about Upton Clinic available right now.