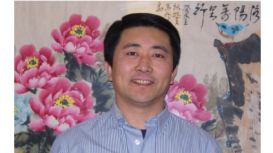 Qiang Yu was educated in Shandong Province in China. He graduated from the prestigious Shandong University of Traditional Chinese Medicine in 1994 and furthered his studies by undertaking three years Postgraduate Research. Qiang Yu has had eight years experience as a Registrar at the renowned Shandong University Hospital, a leading establishment of its type in China, using both Traditional Chinese Medicine and orthodox medicine techniques to diagnose and treat a wide variety of complaints and illnesses.
The exceptionally high standard of Qiang Yu's training and experience together with his proven, outstanding ability in the field of TCM places him amongst the top practioners in the UK. Qiang Yu came to Scotland in 2002 and he and his wife now live in Larbert with their two children.
---
Services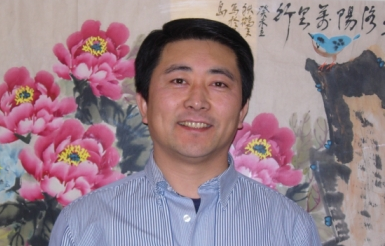 What is known today as acupuncture and herbal medicine is part of a complete medical system called Traditional Chinese Medicine (TCM) which also includes moxibustion, cupping Chinese therapeutic nutrition, Tui Na bodywork therapy and movement therapy.
Because of its proven effectiveness TCM is no longer used only in the Far East but is now practised world-wide. Here, in the West, it is continuing to gain recognition as more and more people are finding relief through this complementary therapy.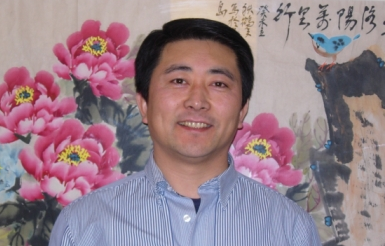 Acupuncture is the insertion of fine needles into the body at specific points shown as effective in the treatment of health problems. These points have been mapped by the Chinese for over 4000 years and recent electromagnetic research has confirmed their locations.
This elegant and sophisticated system of medicine regulates the flow of Qi (pronounced Chee) in the meridians and organs, removes blockages, strengthens the body's protective Qi and lessens the virulence of excesses. Once this is achieved, the balance of Yin and Yang is restored and the body returns to a state of health. The needles used in acupuncture are so fine that the prick as it goes through the skin is barely felt.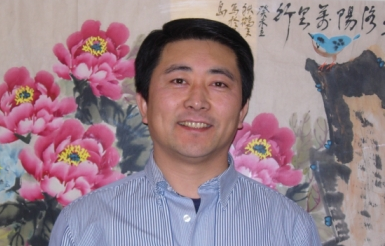 Herbal medicine has its roots in China where records date back as far as 1324 BC. Flowers, leaves, stems, barks, roots and minerals are most commonly used and are dispensed as powder, pills, liquid or in a raw, dried form. Alongside acupuncture, herbal medicine is the other major pillar of TCM. From young children to the elderly, most people will benefit from accurately prescribed herbs.
Reviews and Ratings
We do not have any reviews about The Chinese Healing Room available right now.