Recommended Alternative Medicine Specialists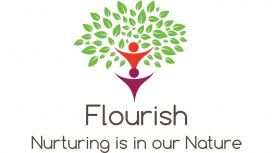 Complementary and Alternative Medicine Service in Glasgow's southside. Massage, Clinical Aromatherapy, Reflexology, Reiki Treatments and Training, Crystal Therapy, Quantum Entanglement Healing,

Shamanic Healing and Retrieval, Animal Reiki and Therapeutic Horticulture.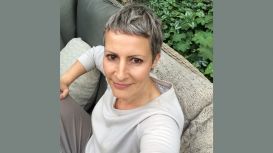 Sandy Steele has been practising acupuncture in central Oxford since 2003. She graduated from the College of Integrated Chinese Medicine and became a member of the faculty there in 2006. In 2015 Sandy

set up Bonn Square Therapy Room to provide a peaceful and accessible treatment space in central Oxford. Sandy has special interests in pain management, mental-emotional issues, women's health including fertility and menopause.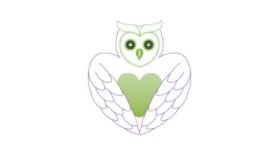 Marc Blausten LCHom, BHS, MARH, BCMA. 30 years experience of healing and teaching. Member of The Alliance of Registered Homeopaths. Barbara Brennan Healing Science Practitioner ®. Hands of Light

Healing. Physical, Emotional and Spiritual Healing for all types of acute and chronic conditions.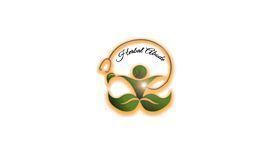 Herbalism the art of Herbal Medicine. A dedicated and qualified medical herbalist health consultation service for many health concerns. Home visits or clinic appointments. Flexible schedule. Dispensed

herbal remedies. Member of NIMH. Call with any questions.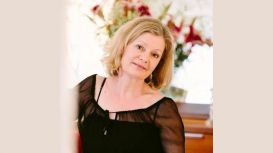 I offer Classical Hatha Yoga classes for beginners, One to One Restorative Yoga sessions, Massage Therapy, Shiatsu and Therapeutic Bodywork, Indian Head Massage, Hot-Stone Massage and self-care

routines that are simple and effective. All one to one sessions are tailored to your individual needs.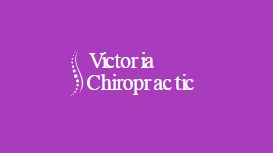 Stresses and strains of our Western lifestyle can take their toll; this gentle and therapeutic treatment rebalances the body; many people find the effect of acupuncture to be more far reaching than

they expected. Nadia is a Traditional Acupuncturist with years of experience and a special interest in the fields of fertility and pain management. She is a member of the British Acupuncture Council and a Zita West Network Affiliate Acupuncturist. Robert Lancey has been practicing Hypnotherapy and Past-life Regression since 2004 with his work being featured on Radio Wales (Roy Noble Show) and in the South Wales Echo. He covers all hypnotherapy

treatments from confidence-boosting to the fear of flying and Robert has particular expertise in Past-life regression (whether used as a therapy or as an adventure). He provides a professional, though informal service, tailor-made to suite each client's particular issue and unique personality.
Scenar Therapy is Licensed for Pain Relief in The UK. Our therapy is alternative medicine method through which harmonizes energy flow by restoring the balance or homeostasis in the body. Scenar

therapy uses are almost endless - from the pain of the physical body to the energy unbalance of external bodies. This therapy is non-aggressive, non-invasive, sensitive and natural, very individual and holistic effect on the body.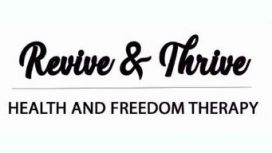 Deep-Sport tissue massge holistic massage corporatte & event treatments-sport, charity and at your organisation. Independent Natural Health advisor.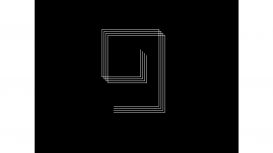 II am a fully qualified MSc Art Psychotherapist registered with the Health and Care Professions (HCPC) and with the British Association of Art Therapists (BAAT) . I have extensive experience as an Art

Psychotherapist providing specialist art psychotherapy assessment to individuals and groups, utilising evidence based assessment and treatment models.