Recommended Alternative Medicine Specialists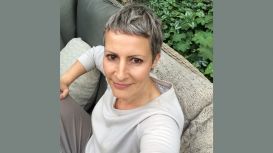 Sandy Steele has been practising acupuncture in central Oxford since 2003. She graduated from the College of Integrated Chinese Medicine and became a member of the faculty there in 2006. In 2015 Sandy

set up Bonn Square Therapy Room to provide a peaceful and accessible treatment space in central Oxford. Sandy has special interests in pain management, mental-emotional issues, women's health including fertility and menopause.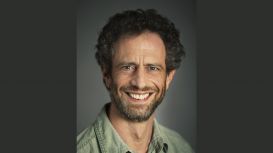 Marc Blausten LCHom, BHS, MARH, BCMA. 30 years experience of healing and teaching. Member of The Alliance of Registered Homeopaths. Barbara Brennan Healing Science Practitioner ®. Hands of Light

Healing. Physical, Emotional and Spiritual Healing for all types of acute and chronic conditions.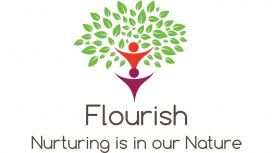 Complementary and Alternative Medicine Service in Glasgow's southside. Massage, Clinical Aromatherapy, Reflexology, Reiki Treatments and Training, Crystal Therapy, Quantum Entanglement Healing,

Shamanic Healing and Retrieval, Animal Reiki and Therapeutic Horticulture.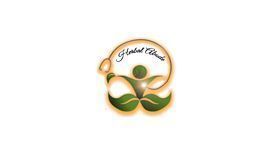 Feel Better, Live Better, with the guidance and support of a clinically qualified Medical Herbalist. Book a health consult online for your blended medicinal herbs, remember not the same as buying over

the counter. Health and Wellness plans, Nutritional advice and guided meditations available. View our website for details and special offers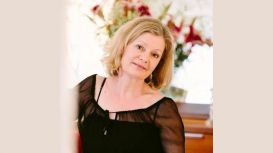 I offer Classical Hatha Yoga classes for beginners, One to One Restorative Yoga sessions, Massage Therapy, Shiatsu and Therapeutic Bodywork, Indian Head Massage, Hot-Stone Massage and self-care

routines that are simple and effective. All one to one sessions are tailored to your individual needs.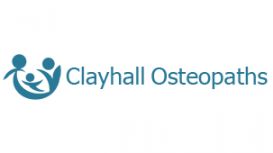 Clayhall Osteopath is Osteopathic Clinic in the UK offering Osteopathy treatment for back pain, neck pain, joint problems, sports injuries and more. At Clayhall Osteopath we have more than 12 years of

experience in Medical Acupuncture Treatment. We combine Osteopathy with Acupuncture, Exercises and other services for the best results. We are the highly qualified team of Osteopathic Doctors and physician in the UK to take a proactive approach for any osteopathic treatment and Sports Injury.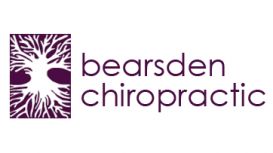 Chiropractor Glasgow offering chiropractic treatments specialising in relieving patients pain through a chiropractic manipulation private clinic based in Bearsden near Glasgow.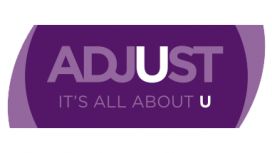 We are a family-run business in the West Bridgford area of Nottingham offering a variety of types of massage. We have free parking outside and are open 7 days a week from early in the morning to late

in the evening.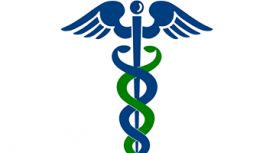 Complementary Medicine Clinic offers consultations in the centre of Ilkeston and via skype. Encompassing classical homeopathy, clinical homeopathy & herbalist consultations, as well as Access Bars

sessions and the welcoming Low Cost Clinic, you are bound to find something you were looking for.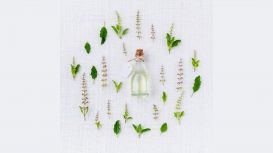 Doncaster Wellbeing offers Reflexology, Massage Therapy (Swedish, Holistic & Weleda Signature), Aromatherapy, Manicure & Pedicure, using certified natural and organic products.