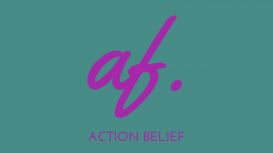 About the Business
Are you ready to be empowered and change your life?
The most important relationship of all is the one we have with ourselves. When we nurture our mind, body and spirit we are better equipped to give to the people close to us. Melanie can help you action belief in yourself to change your life and improve the below areas that will transform your world:
Relationships
Our relationships and health are the two most important things in life. Achieve your relationship goals so you're happy and healthy, with simple, effective solutions.
Anxiety
If you want to resolve your (chronic) anxiety and consequently improve multiple aspects of your life, without the use of medication, coaching could help you.
Parenting
Building and maintaining a healthy family unit is all about relationships. Parenting is learning to have healthy relationships with our kids so there is mutual respect and love.
Confidence & Self-esteem
Self-esteem and confidence form the foundation of our relationships, health, career and wealth. Change your life and 'Believe in Action' to achieve your dreams.
I offer empowerment coaching sessions and Reiki Healing either together or either as a stand-alone holistic therapy.
Location & Hours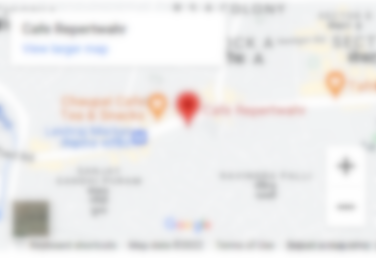 32 Sydney Street, Worcester, WR3 8BG