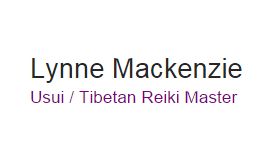 A Japanese technique for stress reduction and relaxation, Reiki also promotes healing. Reiki is administered by "laying on hands" and is based on the belief that an unseen "life force energy" flows

through us and is what causes us to be alive. If your "life force energy" is low, then you will feel less well and be more receptive to ailments and stress, if it is high, you will experience a greater sense of wellbeing and feel happy and healthy. So Reiki is "spiritually guided life force energy."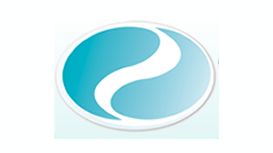 We are situated in the centre of Worcester in a quiet courtyard area, away from the hustle and bustle of the City. We provide a tranquil location for you to revitalise your energy and give yourself a

little time away from the stress and strain of everyday life. The clinic is comprised primarily of myself, Juliet Fellows. I am a traditional Five Element acupuncturist with 15 years experience of practice and I am also a trained nurse.
---
Show businesses near Worcester