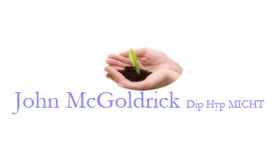 I have treated numerous clients successfully & have worked in a Hospice helping people who are terminally ill. I'm a fully qualified & insured therapist, very professional, passionate but at the same

time very approachable & sensitive to people's wishes & needs.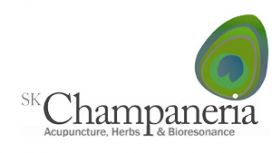 After receiving a postdoctoral degree in biochemistry, I spent several years working on muscular dystrophy and nerve-muscle development in the UK and Canada. With time I also recognized that there was

a lot of wisdom behind the traditional time tested healing arts such as herbal medicine, acupuncture and food therapy. In 1989 I decided I was going to practise natural medicine and I started by attending the Northern College of Acupuncture. Here I qualified in acupuncture and Chinese herbal medicine.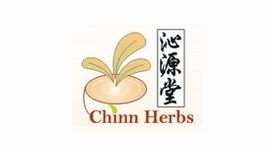 Traditional Chinese Medicine (TCM) is a holistic healthcare system that developed in China over thousands of years. It looks at the interaction between mind, body and environment, and aims to prevent

and cure illness and disease. No synthetic drugs are used, and the treatment methods are natural. People of any age and constitution can benefit from TCM. There are three common methods of restoring the body to health: herbal medicine, acupuncture and Chinese massage.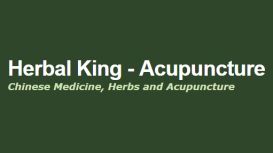 Dr Ren Chen had studied conventional western and Chinese medicine in the Famous Medical university, Beijing University of Traditional Chinese Medicine (TCM), for 8 years, and graduated with medical

master degree. Then he worked in one of the biggest hospital of Beijing as a physician from 1989. During this time, Dr Chen practised conventional western and Chinese herbal medicine and Acupuncture. He is a senior consultant and vice-professor in China.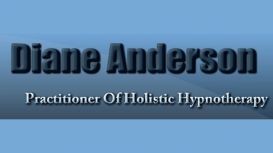 Diane is a fully qualified professional hypnotherapist, a registered practitioner of Holistic Hypnotherapy. She runs a successful practice in Bradford West Yorkshire and has helped many people with a

wide range issues on personal, emotional, mental and physical levels. After graduating in Clinical Sciences I have thorough knowledge in bodily systems and their links with eczema. If you feel nothing has worked and wish to heal from eczema naturally. I support

individuals to do this by addressing the root cause. Everyone is different and every cause is different, I take the time to study your condition and work with you to help heal eczema and get you back to being the real you.