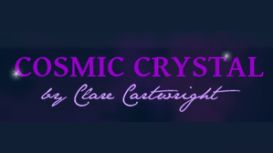 I have been interested in holistic therapies for many years, gaining a diploma in Phytotherapy (herbal medicine) in conjunction with self study of many subjects for my own interest. My journey with crystal healing started with an introductory course, which opened up my own personal journey of healing and self discovery.
It also allowed me to find my potential when practising on friends and family and gain insights into how to communicate with all the crystals I had collected so far. This inspired me to continue my study so I could become a fully qualified practitioner and follow my true life path.
Since starting this journey I have continued my study in to other therapies to add a variety of skills to my portfolio. I am finding the whole journey inspirational with the help of wonderful teachers and supportive friends. It does not stop there I will continue with study into other forms of holistic therapies that will compliment and hone my skills, so I can tailor healing sessions to individual needs.
---
Services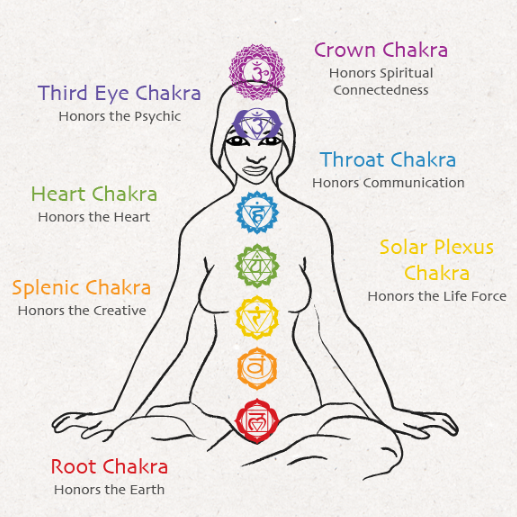 All the therapies are holistic in nature. This holistic approach works with the mind body and spirit bringing balance by releasing, energising or just tweaking the human energy field. Holistically it takes account of all elements of the person – the physical, emotional, mental and spiritual and may provide the means for the person to achieve their full potential.
What is the human energy field?
A very brief description is that the human energy field is a complex, organised structure that consists of the aura, chakras and meridians. These are all interconnected and linked to the physical to facilitate the functioning of the human person on all levels of consciousness from the physical, to the emotional, mental and spiritual. Each aura body, chakra and meridian ideally needs to be open and balanced for a person to fully experience their potential.
What happens in a healing session?
In your first healing session I will begin to get to know you, asking questions in the form of an initial consultation. Everything shared is treated with the utmost respect and will remain confidential.
You will remain fully clothed at all times and either lie on a couch or be seated on a chair.
My approach is to work with the client's energy field to bring balance, release stress, remove blockages and instigate the natural healing process. The process of releasing, balancing and energising that may take place may create sensations such as warmth, coolness, tingling, twitches, deep relaxation, sleep or you may not feel any sensation. Every healing and session is unique and different to every person.
After holistic therapy sessions:
It is important to drink plenty of water for at least 24 hours after a healing session as this assists with the release of toxins & helps to shift residual energies.
Reviews and Ratings
We do not have any reviews about Cosmic Crystal available right now.