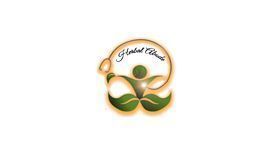 Time waits for no one. Take action and get your health on track.
Health, vibrancy, and contentment may well be achieved with our guidance, medicinal herbs, and clinical knowledge.
Male health complaints, female issues, children's health, all types of conditions are treated and supported.
We are also supporters of the YES to LIfe charity and are member of the National Institute of Medical Herbalists
View our website and make an appointment for effective health management and relief.
Special Offers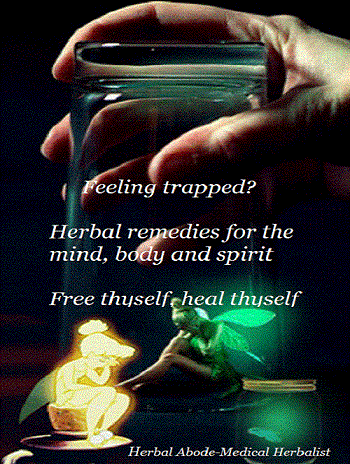 15% off for booking an appointment online on a thursday
We offer all clients new and returning a special discount for booking an appointment on our website.
Simply click on book appt, under the make contact menu tab.
Testimonials
London Bridge, South East London
I was recommended by a family member, while visiting the UK, and as most males, I kept procrastinating, so I was glad I pushed myself to go. A pleasure as a person, and a professional herbal practitioner. This is a great service, from a professional, whom is knowledgeable in many areas and so far my main complaint has begun to subside, this is 3 weeks in. I think herbal medicine is far underrated and as I am reviewing due to my great satisfaction, I recommend wholeheartedly.
Marc 08 Jul, 2016
Persons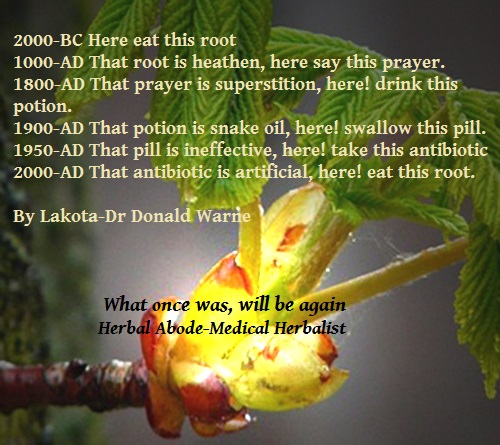 The founder of Herbal Abode is Miss T Cruz, with a Bachelors of Science with Honours in Herbal Medicine - BSc (Hons)
Trained clinically and in diagnostics and nutrition.
Also a member of the renowned National Institute of Medical Herbalist (NIMH), which requires high standards and ongoing professional development.
" I treat people as I wish to be treated and endeavour to provide effective and successful results for all my clients, irrespective of their backgrounds, culture or financial status. Herbal medicines are natures secret helpers for all to use to their benefit"
Reviews and Ratings
I have depended on herbal remedies in previous years, however I needed guidance and support and a deeper level of knowledge than my own basic google search. I used this medical herbalist service for a major and minor issue for six months, and now only use herbs for maintenance. All issues have been positively remedied and I am, and was very pleased with the level of care I received. All around the knowledge, support and understanding were impeccable with my practitioner. Of course I would highly recommend and do so to friends when ever I can due to the comments I get on my appearance and improved mood.