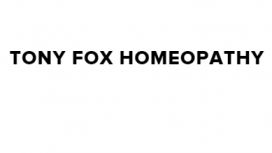 Your mental, emotional and physical health can be affected by a range of influences such as anxiety, stress, exhaustion, grief, nutrition, exposure, trauma, toxins or infection. Homeopathy is a

holistic form of medicine that addresses these factors by assessing your entire mental, emotional and physical make-up, rather than a specific part, organ or name of disease.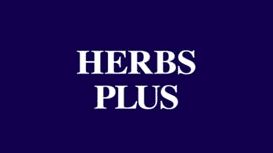 Herbs Plus use Traditional Chinese Medicine (TCM) and acupuncture, a holistic healthcare system used successfully in China for over 4,000 years and now flourishing throughout the world. We have three

clinics in South East London - Bromley, Beckenham and Blackheath. The Senior Consultant, is the reknowned and highly qualified Mr Baifang Zhu, who has appeared on both TV and radio in this country. All Herbs Plus consultants have been trained in China to a very high level.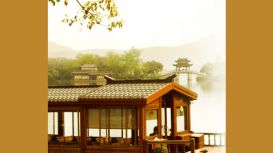 My name is Oksana Kozak. The aim of this site is to give you the relevant information you need to make an informed decision about acupuncture. I am a member of the British Acupuncture Council and have

worked extensively within the NHS and in private clinics. Acupuncture can help you in many ways and for many different conditions. We are all unique, so if you have questions after reading this website please feel free to ask.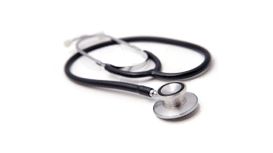 Many people suffer years of pain believing nothing can be done, but in a great many cases osteopathy can be highly effective. Osteopathy uses a holistic approach to clinical examination and treatment

that considers the whole person, and not just painful symptoms. In diagnosing problems, Andrew applies many of the procedures used in conventional medicine, but his strength lies in his additional ability to to assess the individual from a mechanical, functional and structural perspective.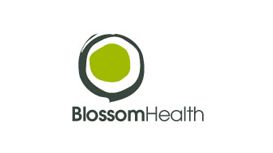 The Blossom Health clinic was started in 2005 by Payal Montague and Rob Montague. Combining Traditional Five Element Acupuncture, Osteopathy, Cranial Osteopathy and Naturopathy, they have been able to

offer a unique service to their patients. Each patient benefits from a bespoke treatment plan to suit their specific needs; this may mean the use of one treatment or a combination of treatments to achieve the best results.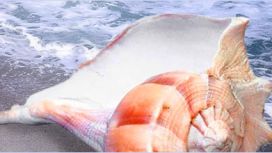 Isabelle Weber was born in Australia and grew up in the countryside of Western Sydney, which is near the Blue Mountains. The town Glossodia was named after an Aboriginal Flower. After graduating with

an Honours Degree in Visual Arts from a cross cultural program with Sydney University and Silapokorn University in Bangkok Thailand she began a journey to India which had a significant impact on her life, she met her Reiki Master and began a journey to become a Reiki Heal and Master/Teacher.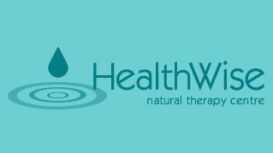 I have been coming to Healthwise since moving to Blackheath in summer 2007. I found none of the therapists were 'territorial' as in some places, instead being the complete opposite - referring me to

their colleagues to ensure that I got the right treatment at the right time - holistic care in the true sense of the word. The Healthwise 'family' have not only helped me to recover from various sports injuries and work stresses, but to find new ways to look after mind and body.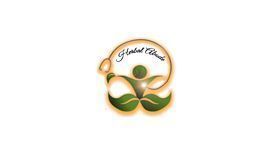 Feel Better, Live Better, with the guidance and support of a clinically qualified Medical Herbalist. Book a health consult online for your blended medicinal herbs, remember not the same as buying over

the counter. Health and Wellness plans, Nutritional advice and guided meditations available. View our website for details and special offers