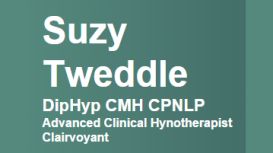 Hello and welcome to my site, I am Suzy and I am an Advanced Hypnotherapist, Master Hypnotist and NLP Practitioner,I am a Reiki Master,Spiritual Teacher,Shamanic Practitioner and a Clairvoyant Intuitive Counsellor.
I am a Natural Empath and Healer,Clairvoyant,Clairaudient & Clairsentient, this means I was born with Psychic gifts and in order to best serve them I have trained myself to use my skills as a therapist and Healer. I hold a fully certified and accredited Advanced Clinical Hypnotherapist & NLP Practitioner title.
Specialising in Post Traumatic Healing, Stress & Anxiety and Relationship Issues, I aim to empower my clients so they can regain a sense of control and joy into their lives after difficult experiences and relationships. I work with The Law of Attraction with my clients in order to help them change their lives for the better.
I am registered with the General Hypnotherapy Register (GHR),the Natural School of Health Science and the British School of Yoga holding qualifications accredited by the I.C.H.M (The International College Of Holistic Medicines),The GHR & the NCFE. I have studied and gained qualifications at both the University of Leicester and Northumbria and most recently at the Unity Hypnotherapy Training Centre, a GHR Registered Training Group.
I have been working as a Professional Holistic Therapist since I changed my career from teaching in 2010. I hold certificates in CBT,Psychotherapy,Acupressure,Reiki,Aromatherapy Massage,Dream Therapy & Counselling,Psychology,Teaching and Art.
I also hold a degree in History of Art and admire all things creative & expressive, working closely with music and sound. My background is in teaching working specifically within SEN settings alongside children and young adults. I hold over 18 years experience in working with people experiencing emotional & behavioural difficulties and I have gained a lot of insight from this, insight which I now use with my qualifications and skills and natural skills and abilities.
I am based in Leicester in the East Midlands however I teach and offer appointments via Skype and through Telephone sessions, working with both National and International clients.
I began training as a Professional Therapist in 2010 after being introduced and initiated to Usui Reiki practice.This Healing system had a profound life changing effect on me, since then I have gone on to successfully gain Master Level Reiki 3 and I now teach and train students myself. I have trained in a number of Energy systems and Schools and combine the practices and theories to achieve the most beneficial effects for each of my clients. By integrating Western analytical modalities; Hypnosis,Hypnotherapy, CBT& NLP with Ancient Eastern Healing Arts like Buddhist Mindfulness, Meditation and Shamanic Journeying.
---
Services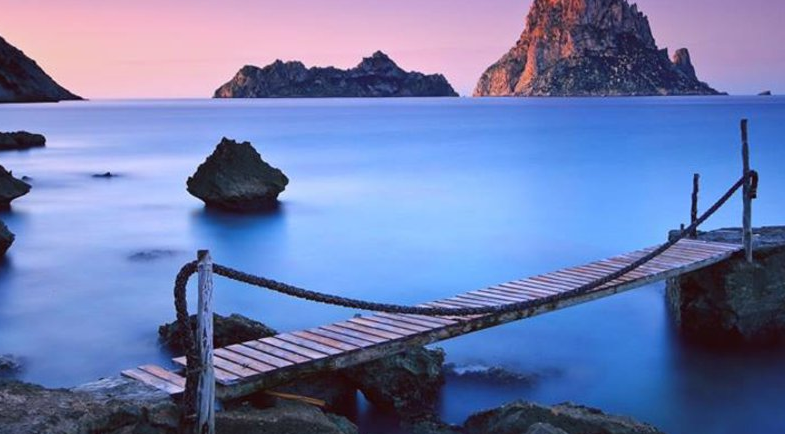 I work to help you permanantly remove and let go of harmful or unwanted habits, past traumas, distressing memories, fears, phobias and destructive anxieties and behaviours.If you are looking to release phobias, fears & anxieties from your life, overcome depression & trauma, activate healing and stop addictions then Hypnosis is what you are looking for.
The subconscious part of your mind creates changes in your emotions, reactions, cravings and anxiety are simply put, nothing but programmed responses. The great news is that this programming can be changed because you have free will to choose what you need and what has to go.
Your subconscious mind will always respect your decision if you choose that its time to change for the better it is simply is a case of knowing how to tell your subconscious mind what you truly want to do and then working with that change. Hypnosis will create these changes for you in a very quick and easy way, it is simply a fact that change can happen in days and weeks with Hypnosis and that is why more and more people are using Hypnotherapy to change their lives for the better.
I offer my clients an affordable, easily accesible, alternative and effective solution to long term counselling and psychotherapy in a comfortable and safe environment in the heart of Leicester. Instead of waiting for months or years for change to happen here at Advanced Hypnotherapy Services you can expect change to happen within hours and days.
Reviews and Ratings
Dear Suzy, thanks for the lovely reading yesterday. It helped me so much to talk to someone who understands. I will definately come back and keep you up to date with the horror!!!!! Please give this lovely lovely lady a call she is so easy to talk to. You won't regret it. Take care Suzy. Love to you.