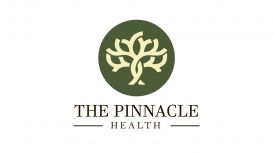 Petra Sedlak is a visionary in the field of natural health, certified Naturopath and Kinesiologist with a passion to help people to live their best life.
Petra understands successful health care system is based on integrating the emotional, nutritional, environmental, physical and spiritual components. Profound changes can happen once we find the link between our daily thoughts, beliefs, actions, emotions energy, physical health and our life circumstances.
P. Sedlak received Naturopathic Degree from The College of Naturopathic Medicine and International College of Holistic Medicine.
She attended advanced Systematic Kinesiology school in London obtaining Kinesiology Diploma.
She is currently a member of International College of Holistic Medicine and Kinesiology Association.
Petra's main mission as a practitioner is to educate the clients how to prevent disease, how to optimize their lifestyle and regain health, so they can live their life to the fullest without medication and practitioner.
Business Verification Status
Services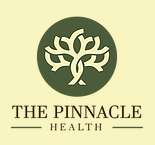 Naturopathy is a system of health care that promotes the body's own self-healing ability. The body can heal itself if given the right conditions, treatment and support.
The whole person is treated, underlying cause established along with an individual treatment plan. The therapies may include nutrition, herbal medicine, acupressure, homeopathy, energy work and stress-relieving techniques.
Reviews and Ratings
We do not have any reviews about The Pinnacle Health available right now.