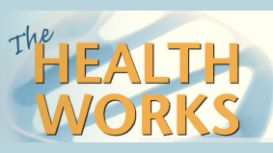 The Health Works is the leading complementary centre in East London. We are a haven of calm and tranquillity in the bustling city, providing a wealth of complementary therapies. Where else can you get

so many of your needs met? We have a wide variety of therapies for mental, emotional and physical health and wellbeing. They include acupuncture, homeopathy, osteopathy, counselling, coaching and many different types of massages.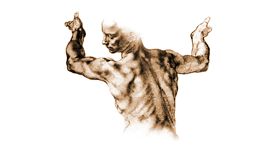 Established in 2000, the practice is run by osteopaths Iain Chapman and Stephen Moore. Situated close to the transport hub of Walthamstow Central and bordering Walthamstow Village our modernised

Victorian premises offer a comfortable environment in which to be treated. Our ethos is simple: We offer safe, effective and affordable high quality natural/complementary therapies for your healthcare needs.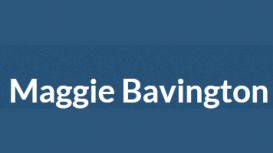 Traditional acupuncture works to help maintain your body's equilibrium. Very fine needles are inserted into specific points on the body to regulate the flow of vital energy (known as Qi in Chinese).

Qi can become disturbed, depleted or blocked, leading to pain and illness. Treatment aims to restore balance and promote physical and emotional harmony. Recent research has found that acupuncture points can be seen using CT scans.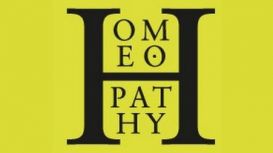 Are you finding that despite trying different remedies your ailments are not shifting? Are you low on energy, or not sleeping well? Homeopathy is a gentle, effective system of medicine, suitable for

everyone, including: babies, children, mothers-to-be and the elderly.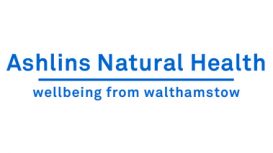 Our dream is to make known to everyone the great benefits that can come about through the use of natural medicine. Ashlins Natural Health has been helping people in Walthamstow discover Complementary

Health and Natural Medicine since 1994. But you don't have to be ill! Many complementary therapies are also well known for their preventive medicinal effects, for stress relief, relaxation, and for that great feeling of being pampered.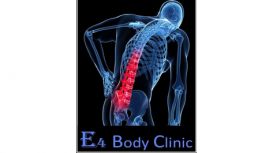 At E4 Body Clinic we believe that prevention is better than cure, and having and having treatment can help prevent aches and pains from developing at an early stage, which enables people to carry on

with their daily routines without discomfort and will reduce the amount of sick leave employees are forced to take from work.