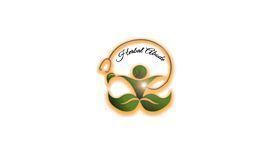 Don't suffer in silence. We are Herbal Abode-Medical Herbalist.
A personalised health consultation service using the knowledge of Herbal Medicine tradition and current scientific research.
After a full consultation and examination, together we will decide on your next steps to optimum health.
Herbal remedies are dispensed, specific to your needs.
Your practitioner is dedicated and qualified (BSc Hons) Herbal Medicine so you are in good hands.
Based in London, so call for a home visit or book a clinic appointment. Flexible schedule.
Visit our website to book online or email.
Healing of health, healing of self.
Special Offers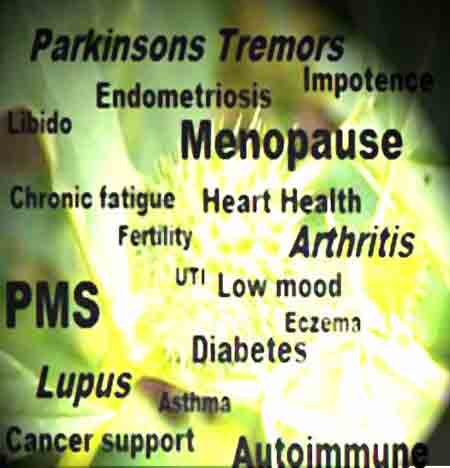 10% off if you book online
We offer all clients new and returning a special discount for booking an appointment on our website.
Simply click on book appt, under the make contact menu tab.
Services

Your initial consult usually lasts 1 hour including a physical examination.
Follow up consultations, to discuss progress and recent changes last around 30 minutes.
Your herbalist will also look at your dietary intake, social stressors and other aspects affecting your wellbeing.
Testimonials
London Bridge, South East London
I was recommended by a family member, while visiting the UK, and as most males, I kept procrastinating, so I was glad I pushed myself to go. A pleasure as a person, and a professional herbal practitioner. This is a great service, from a professional, whom is knowledgeable in many areas and so far my main complaint has begun to subside, this is 3 weeks in. I think herbal medicine is far underrated and as I am reviewing due to my great satisfaction, I recommend wholeheartedly.
Marc 08 Jul, 2016
Reviews and Ratings
I have depended on herbal remedies in previous years, however I needed guidance and support and a deeper level of knowledge than my own basic google search. I used this medical herbalist service for a major and minor issue for six months, and now only use herbs for maintenance. All issues have been positively remedied and I am, and was very pleased with the level of care I received. All around the knowledge, support and understanding were impeccable with my practitioner. Of course I would highly recommend and do so to friends when ever I can due to the comments I get on my appearance and improved mood.