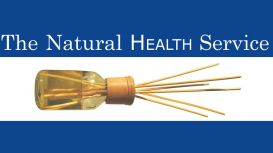 The Natural Health Service is Glasgow's leading complementary and alternative medicine centre. Founded in 1989 by Chris Burnett (Osteopath) and Rhona Fraser (Acupuncturist) the clinic has grown to encompass the whole range of complementary and alternative medicine services.
We offer Acupuncture, Aromatherapy, Cranial Osteopathy, Herbal Medicine, Hypnotherapy, Myofascial Release, Osteopathy, Pilates, Physiotherapy, Therapeutic Massage and Yoga.
Over the past 25 years we have treated around 55000 patients and have extensive experience of successfully treating even the most challenging conditions. Many practitioners from the Natural Health Service also teach in their respective fields at both undergraduate and post graduate level.
---
Services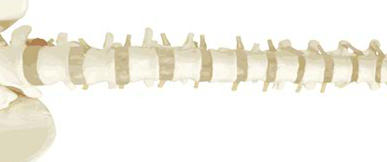 Acupuncture is a system of medicine which restores and maintains health by the insertion of fine needles into specific points on the surface of the body. This action stimulates thebody to rebalance itself by activating our own recuperative and self-healing powers.
Traditionally, acupuncture is seen as redirecting the vital energy of the body - the Qi (pronounced 'chee' in Chinese) which flows continuously around the meridian system, an energetic network of channels that not only connects the acupuncture points to each other but also directly influences the functioning of the internal organs and other controlling systems of the body.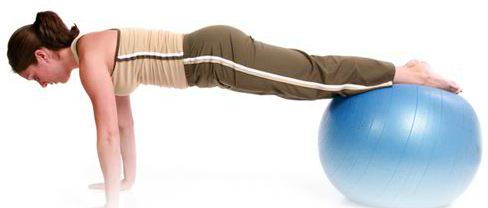 Aromatherapy:
Aromatherapy massage combines pure essential oils with therapeutic massage to help restore the body's natural equilibrium. Essential oils are chosen for their unique properties & combined with nourishing base oils to create an individual blend for each treatment. Aromatherapy is highly beneficial for those with stress, tension, muscle aches, pains & many other ailments.
Therapeutic:
Deep tissue therapy which combines swedish massage, zone therapy & principles of chinese medicine to treat stress, painful or damaged muscles & other soft tissue. It induces physical & emotional relaxation, stimulates circulation, encourages the release of toxins & improves health & well-being.
Swedish Massage:
Swedish Massage aims to stimulate the nervous system, enhance muscle tone, increase circulation, stimulate skin & glandular activity & relax & rejuvenate tired muscles. It is an excellent treatment during marathon training or other long -term exercise. Swedish massage can also help loosen mucus in the thoracic cavity aiding recovery of any bronchial condition.
Hot Stones:
Hot Stone Massage is a deeply relaxing treatment. Warm basalt stones can be placed on the body and also used with traditional massage techniques to ease the pain and tension of aching muscles.
Lymphatic Drainage:
Lymphatic drainage massage is a gentle yet involved massage where soft pumping actions and very light pressure are applied to stimulate lymph flow throughout the body. This can help boost immunity, increase metabolism, remove toxins and fluids, help reduce cellulite and improve energy flow.
Remedial/Sports:
Remedial/Sports massage involves highly effective techniques to reduce the aches and pains caused by sport and other everyday activities, increase range of movement and help restore balance. Sports massage supports the body during training, helps enhance performance and reduces the risk of injury. It is equally effective for non-sports people.
Myofascial Release:
Myofascial Release is a gentle approach that identifies and releases constricted areas in the connective tissue surrounding nerves, muscles and bones. The belief is that the connective tissue becomes constricted due to illness, stress or injury. Myofascial release is a form of soft tissue therapy that involves applying sustained pressure into the Myofascial connective tissue restrictions to eliminate pain and restore motion.
Reflexology:
Reflexology is based on the discovery that the hands & feet reflect the whole body. Different parts of the body responding to stimulus in the corresponding areas on the hands & feet. reflexology helps restore balance in the body by allowing vital energy to flow freely. It is also deeply relaxing.
Reviews and Ratings
We do not have any reviews about Natural Health Service available right now.