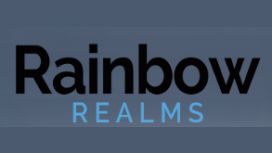 My name is Susie Martin; I have over 20 years' experience working in the caring professions, which I primarily saw as vocational. However, I increasingly found that I was drawn to follow a spiritual

path with a further life purpose to heal and teach others. After the death of my mother, I discovered Reiki healing when seeking out some comfort to alleviate my grief.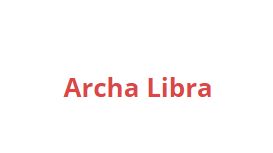 This is a very popular treatment which can help relieve the stress and strain of daily living and help re-connect your mind and body. Holistic massage can vary in pressure allowing the muscles to

slowly unwind by themselves, helping you relax and heal. Blocked energy will be able to flow again, letting you find inner peace and enjoy life to the full.