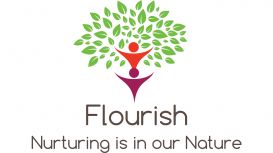 Flourish has over 15 years experience in holistic health and training, specialising in working with you to create a treatment plan to help manage a wide range of conditions including:
Fertility and reproductive issues including PCOS, Endometriosis and Irregular Menstruation.
Pre and Post Natal Care.
Womens' Health (including PMS and Menopausal symptoms).
Mental health including Depression.
Stress and anxiety; panic attacks.
Fibromyalgia and Chronic Fatigue Syndrome/ME.
Autoimmune disorders including Arthritis.
Epilepsy.

Life limiting illness including Cancer, MS, MND, Alzheimer's Disease and Parkinson's Disease.
Chronic pain.
Musculoskeletal conditions.
Nerve pain including Sciatica Plantar fasciitis.
Sleeping Disorders.
Skin conditions including psoriasis and eczema.
Tension headaches and migraines.
Location
Andrea works from two centres in the southside of Glasgow dedicated to health and well being - The Southside Therapy Centre, 1 Clarkston Road, Cathcart, Glasgow G44 4EF and The Glasgow Osteopathic Centre, 30-32 Battlefield Road, Glasgow G42 9QH.
Treatment Appointments
Appointments can be made at the Southside Therapy Centre by booking online booking through the Flourish website or emailing info@flourishglasgow.co.uk. Appointments at The Glasgow Osteopathic Centre can be made by calling 0141 632 1266.
Special Offers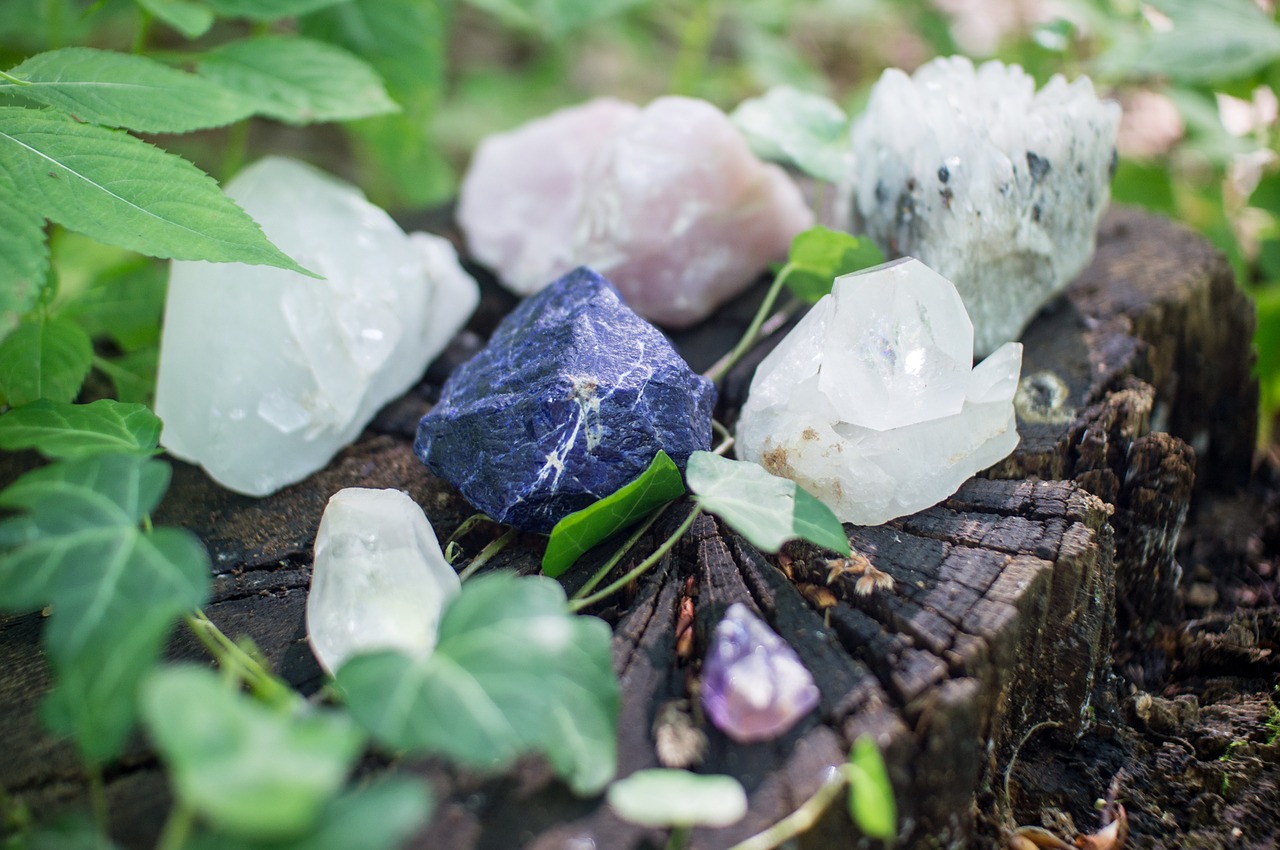 Book a 60 min appointment at The Glasgow Osteopathic Centre, 30 - 32 Battlefield Road for any of Flourish's Holistic Therapies and get £10 off (£30, usual price £40). Treatments include Aromatherapy, Reflexology, Reiki, Crystal Therapy and Holistic Facial Massage. Tel
0141 632 1266
to make an appointment.
Testimonials
Reflexology and Reiki Combination Session client
'Andrea has a lovely, relaxing set up at the Southside Counselling and Therapy Centre and I immediately felt at ease. Having booked the combined reflexology/reiki treatment and having had both before from other practitioners, I did have an idea of what to expect but was delighted by the quality of the experience. The treatment was deeply relaxing yet challenging at the same time. Andrea quickly tapped into deep rooted issues and offered clear and empathic ideas about post treatment self care. I plan to use the service as often as I can.'

Reiki and Shamanic Distance Healing client
'I went to Andrea to help with severe stress due to a difficult family situation. I was immediately put at ease by Andrea who is an extremely calm and gentle person. Just being in her presence made me feel reassured and relaxed. Andrea listened carefully to me and then explained the process of Reiki, she also carried out shamanic healing at a later date. I felt very much de-stressed and able to cope better with my situation at the end of the process. 'Gifted' is the word I would use to describe Andrea and her talent. I will most certainly be visiting her again and would not hesitate to recommend her to friends and family.'

'Andrea is an incredibly welcoming and calming therapist. I have been exploring a number of different treatments with her from reflexology to massage and reiki and cannot recommend her services enough. Andrea listens to her clients with care and provides a very personalised treatment rather than a 'one size fits all' method. She is incredibly reassuring and explains processes and their effects in detail. I've had great results and very enjoyable experiences. Even if its just out of curiosity or for something specific, its worth a try. I always look forward to my appointments.'

Client who received Distance Shamanic Healing and Power Retrieval
'Andrea is a thoughtful and insightful practitioner. I did a distance power retrieval with Andrea from Singapore, and it was amazing! Cannot recommend enough. I am looking forward to journeying with Andrea again soon. Thank you!'

Persons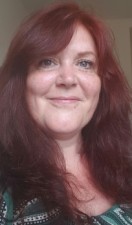 Flourish's Holistic Therapist

Andrea, Holistic Therapist and Therapeutic Horticulturist, is the owner of Flourish. She has been working in complementary health for over 15 years and a practising Holistic Therapist for over 10 years. Her training, skills and experience are ever expanding to include meditation, mindfulness and stress management. She is a registered Member of the Federation of Holistic Therapists. Andrea is an experienced Energy Healer, Reiki Master and Tutor, having studied Adult Teaching and Learning at the University of Strathclyde, and has been teaching Reiki courses for many years. She is also a qualified Horticulturist and Lecturer in Horticulture in further education, and has worked in community projects aimed at improving health and wellbeing through horticulture. She has specialist training in Epilepsy Awareness and HeartStart First Aid.

Reviews and Ratings
We do not have any reviews about The Glasgow Osteopathic Centre available right now.