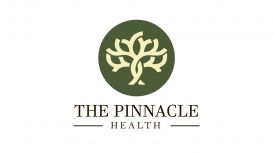 Do you feel you deserve better health? Have you tried everything without real results? What do you want your body and brain function to be like in 20 years? At The Pinnacle Health practice, we focus

on prevention, finding the root cause of your health concern and the best individual treatment plan that your body requires. A whole-body approach combining nutrition, lifestyle, emotions and kinesiology muscle testing. All therapies are science-based, safe and non-invasive. I offer free 20 minutes consultation in person or over the phone to answer any questions you may have. Remember- prevention is easy compared to cure.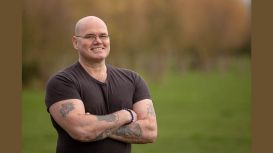 C.H.E.K Master Practitioner Hi, I'm Scott Bryant, and my approach to health, fitness, and wellbeing is through the body as a system of systems. When working with my clients I use a comprehensive,

C.H.E.K holistic approach that is not only cutting-edge, it is highly effective. I am passionate about what I do and have been using my unique system successfully for over 20 years. Qualifications: Certified Master C.H.E.K. Practitioner Level 4, C.H.E.K.Golf Sports Performance Specialist, Functional Diagnostic Nutritionist, C.H.E.K Holistic Lifestyle Coach Level 3, Certified Chair Massage Therapist, Sound And Energy Crystal Healer call Scott for a free consultation on 07841144878.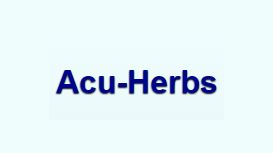 Traditional Chinese Medicine including Acupuncture & Herbal Medicine is one of the oldest known medicine systems in the world and people have benefited from this approach for over 5000 years. People

in London, like the countless others throughout Asia & Europe, are increasingly finding how helpful this form of alternative treatment can be. Especially when treated by a Chinese doctor as experienced and well trained as Dr Linda Li.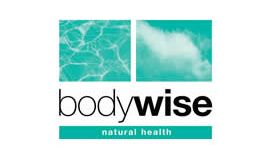 We offer a wide range of complementary therapies in Bethnal Green in East London by a team of qualified and experienced therapists. Call our therapists directly to get their professional advice before

booking your appointment. Their contact details can be found by selecting your therapy of choice here. Appointments can be booked at short notice. Treatments also available on Saturdays include: Osteopathy, Bowen Technique and Deep Tissue Massage.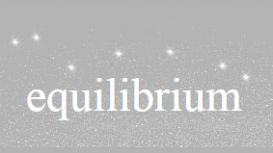 Why not indulge yourself with a well-deserved treatment to soothe away your aches and pains? Massage therapy can do so much for you. It can help with back pain, neck pain, work related posture

problems and it feels good too! At Equilibrium, we offer a variety of massage services and able to customise a treatment based on your individual preferences and comfort level. Here are just a few reasons why you should add massage therapy to your health care regime now!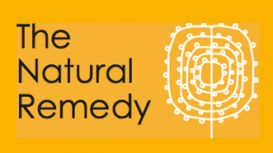 Our aim is to create healthier and happier work environments through the benefits of massage therapy. Our onsite massage service means your business can realise the benefits of stress-free, happy &

motivated staff without disruption to the working day. Regular massage therapy has been shown to reduce stress and anxiety and aid concentration, resulting in a more harmonious and industrious workplace.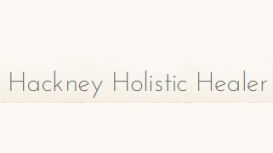 I am a professional and fully qualified Complementary and Alternative Therapist with ten years of experience in several of the most effective holistic treatments available today. All the therapies

that I practice are gentle yet effective, non-invasive, deep-acting and relaxing. Working holistically, I take into account the whole person as I recognise that symptoms of ill health are often expressions of disharmony within the whole person.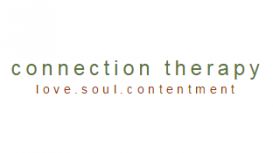 I have since 1982 dedicated my life to the study and practice of healing in the biggest sense of the word. This journey has lead me to explore macrobiotics, shiatsu, nine ki, feng shui and more

recently esoteric healing. Along that path I have taken diversions to explore NLP, EFT, wabi sabi and various forms of Chinese medicine. I have enjoyed many forms of Taoist and Buddhist practice.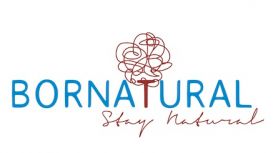 Over-the-counter herbal products are often of a weaker strength than the therapeutic dosage. Most importantly, they contain a combination of herbs or herbal constituents, which target a large base of

potential consumers; they are not designed to suit you as an individual.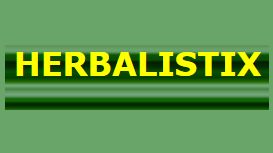 Herbs have been used for thousands of years to maintain good health and treat disease. Compared to the very recently developed synthetic drugs of modern medicine, herbal remedies have an excellent and

long-standing track record for effectiveness, safety and lack of debilitating side- effects. Plant medicine therefore still has an important role to play in maintaining and regaining good health.