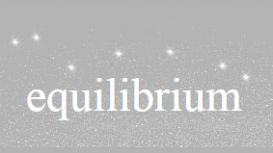 Why not indulge yourself with a well-deserved treatment to soothe away your aches and pains? Massage therapy can do so much for you. It can help with back pain, neck pain, work related posture

problems and it feels good too! At Equilibrium, we offer a variety of massage services and able to customise a treatment based on your individual preferences and comfort level. Here are just a few reasons why you should add massage therapy to your health care regime now!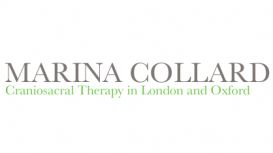 Biodynamic Craniosacral Therapy is a non-mechanical, non-manipulative treatment. Craniosacral Therapy is a subtle and profound healing form which promotes the body's natural capacity for self-repair.

In sessions you will lie fully clothed on a treatment couch. Very gentle hands-on contact is made by the therapist in order to listen to the body's needs and facilitate healing.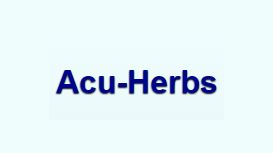 Traditional Chinese Medicine including Acupuncture & Herbal Medicine is one of the oldest known medicine systems in the world and people have benefited from this approach for over 5000 years. People

in London, like the countless others throughout Asia & Europe, are increasingly finding how helpful this form of alternative treatment can be. Especially when treated by a Chinese doctor as experienced and well trained as Dr Linda Li.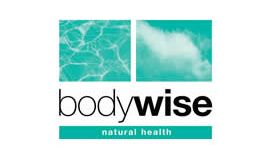 We offer a wide range of complementary therapies in Bethnal Green in East London by a team of qualified and experienced therapists. Call our therapists directly to get their professional advice before

booking your appointment. Their contact details can be found by selecting your therapy of choice here. Appointments can be booked at short notice. Treatments also available on Saturdays include: Osteopathy, Bowen Technique and Deep Tissue Massage.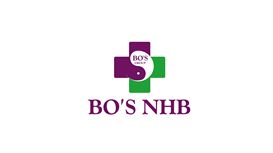 Our treatments follow the principles of traditional Chinese medicine - one of the oldest and wisest holistic healing systems, with a history of over 5000 years. Treatment focuses on restoring balance

between Yin and Yang, and the flow of energy (known as Chi) around the body. By addressing imbalances and removing Chi blockages, the body is able to heal itself and combat illnesses more effectively.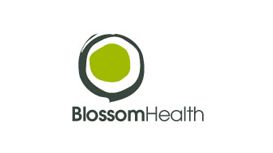 The Blossom Health clinic was started in 2005 by Payal Montague and Rob Montague. Combining Traditional Five Element Acupuncture, Osteopathy, Cranial Osteopathy and Naturopathy, they have been able to

offer a unique service to their patients. Each patient benefits from a bespoke treatment plan to suit their specific needs; this may mean the use of one treatment or a combination of treatments to achieve the best results.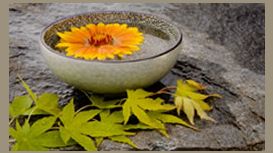 Oriental Holistic provides professional acupuncture treatment and other complementary therapies in City / Central London (Liverpool Street EC2M) and North London (Islington N1 & Crouch End N8). Yoko

Ohara is a qualified acupuncturist & shiatsu practitioner originally from Japan. She became interested in complementary therapies after she had very positive experiences with reflexology and shiatsu when she was stressed out.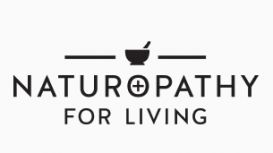 I have enjoyed a lifelong interest in natural medicine as was fortunate enough to have been raised using complementary and alternative therapies to support and improve my own health. My passion for

creating the right environment for health and wellness and belief in food as medicine ultimately led me to the ancient discipline of Naturopathy. This interest culminated in me graduating from the University of Westminster in London with a first-class honours degree in Naturopathy and Health Science.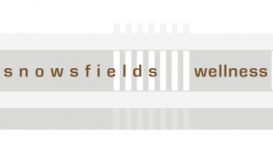 Snowsfields Wellness is an elegant, fun and thoughtful health centre selling natural and organic health foods, superfoods, supplements and skin care. All supplements have being specifically chosen for

their (often whole food) potency, environmental and ethical credentials. You will find no unnecessary additives or fillers in any of our products. Most of our skin care brands are British; all are beautifully pure, luxuriously kind and therapeutic.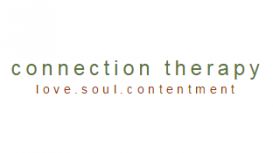 I have since 1982 dedicated my life to the study and practice of healing in the biggest sense of the word. This journey has lead me to explore macrobiotics, shiatsu, nine ki, feng shui and more

recently esoteric healing. Along that path I have taken diversions to explore NLP, EFT, wabi sabi and various forms of Chinese medicine. I have enjoyed many forms of Taoist and Buddhist practice.