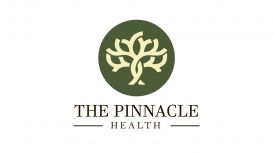 Do you feel you deserve better health? Have you tried everything without real results? What do you want your body and brain function to be like in 20 years? At The Pinnacle Health practice, we focus

on prevention, finding the root cause of your health concern and the best individual treatment plan that your body requires. A whole-body approach combining nutrition, lifestyle, emotions and kinesiology muscle testing. All therapies are science-based, safe and non-invasive. I offer free 20 minutes consultation in person or over the phone to answer any questions you may have. Remember- prevention is easy compared to cure.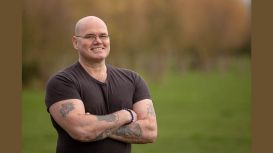 C.H.E.K Master Practitioner Hi, I'm Scott Bryant, and my approach to health, fitness, and wellbeing is through the body as a system of systems. When working with my clients I use a comprehensive,

C.H.E.K holistic approach that is not only cutting-edge, it is highly effective. I am passionate about what I do and have been using my unique system successfully for over 20 years. Qualifications: Certified Master C.H.E.K. Practitioner Level 4, C.H.E.K.Golf Sports Performance Specialist, Functional Diagnostic Nutritionist, C.H.E.K Holistic Lifestyle Coach Level 3, Certified Chair Massage Therapist, Sound And Energy Crystal Healer call Scott for a free consultation on 07841144878.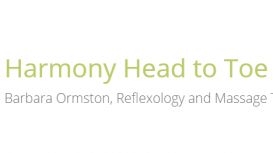 Following a 15 year career in public relations, a life-long interest in complementary therapies and having had three children, I decided to change career and re-train as a reflexologist. I wanted more

balance to my life and I wanted to be able to practice the therapies that had given me so much benefit over the years. In 2008, having studied the Renee Tanner reflexology method at the renowned Morley College, I was awarded a Distinction grade in Reflexology.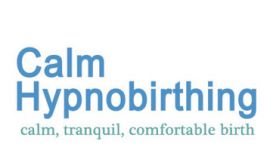 I want to truly affect and inspire mothers and fathers about birth with meaningful antenatal education, welcome to Calm HypnoBirthing. I was pregnant with my son and I felt scared about birth and I

realised that I didn't really understand what happens during birth, so, I wanted to learn more. I bought a book called 'HypnoBirthing' - after reading the first two chapters I was convinced that I could birth my baby comfortably with calm and confidence.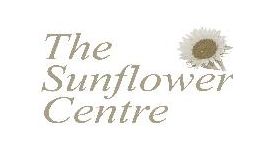 We provide family healthcare, from birth into old age, with a cohesive team of therapists who are able to appropriately refer between themselves and other health care professionals to offer the best

possible support through the progress of each person's health issue.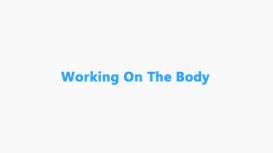 I want to reassure you that everyone was born clear and everything else, however uncomfortable, is a survival construct of your sub-conscious mind. This can be manifested in very many ways from

addictions, panic attacks, insomnia to excessive weight gain. Whatever you are feeling that keeps you stuck in old patterns of behaviour, or makes you self-sabotage your best intentions can be resolved and released so that you can be free to be the person you were always meant to be.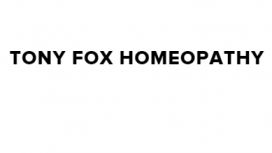 Your mental, emotional and physical health can be affected by a range of influences such as anxiety, stress, exhaustion, grief, nutrition, exposure, trauma, toxins or infection. Homeopathy is a

holistic form of medicine that addresses these factors by assessing your entire mental, emotional and physical make-up, rather than a specific part, organ or name of disease.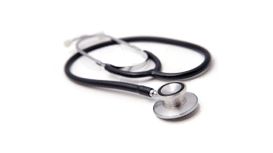 Many people suffer years of pain believing nothing can be done, but in a great many cases osteopathy can be highly effective. Osteopathy uses a holistic approach to clinical examination and treatment

that considers the whole person, and not just painful symptoms. In diagnosing problems, Andrew applies many of the procedures used in conventional medicine, but his strength lies in his additional ability to to assess the individual from a mechanical, functional and structural perspective.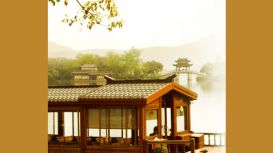 My name is Oksana Kozak. The aim of this site is to give you the relevant information you need to make an informed decision about acupuncture. I am a member of the British Acupuncture Council and have

worked extensively within the NHS and in private clinics. Acupuncture can help you in many ways and for many different conditions. We are all unique, so if you have questions after reading this website please feel free to ask.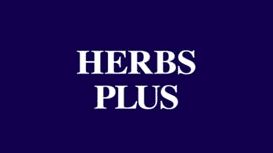 Herbs Plus use Traditional Chinese Medicine (TCM) and acupuncture, a holistic healthcare system used successfully in China for over 4,000 years and now flourishing throughout the world. We have three

clinics in South East London - Bromley, Beckenham and Blackheath. The Senior Consultant, is the reknowned and highly qualified Mr Baifang Zhu, who has appeared on both TV and radio in this country. All Herbs Plus consultants have been trained in China to a very high level.