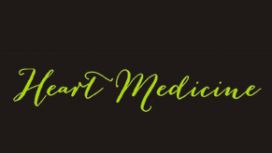 Heart Medicine is a holistic practice that comes from understanding that every illness can be a great teacher. Mirela herself overcame a personal crisis which opened her heart to compassion and

empathy to the suffering of others. Most often, her clients are individuals who have for a very long time neglected their needs and feelings, which has caused all kinds of different health problems. Or individuals who are starting to spiritually awaken but they don't understand what is happening to them.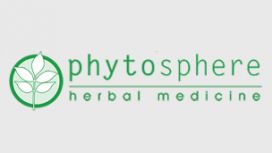 Modern herbal medicine, or phytotherapy, can offer excellent benefits to people suffering from a wide range of health issues, from chronic fatigue syndrome to asthma, migraines to arthritis and much

more. Even in the heart of the capital, it is possible to take a natural approach to your health by consulting a herbalist in London for advice.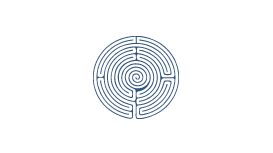 Acubody therapies are integrating an up to date understanding of facial anatomy and postural dysfunction, biomechanics and movement training with the Chinese medicine systems of acupuncture and herbal

medicine to deliver you optimal care. We always see the person as a unique individual and listen to your needs, we blend the approaches used specifically for your care.