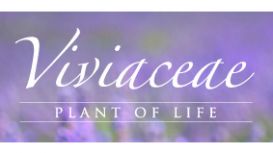 For as long as Vanessa remembers she has been interested in wellness and holistic health. Vanessa has been holistically treating individuals of all age ranges with nutrition, massage and naturopathy

since 2007. She is available for you as long as you wish, mixing and matching your preferred ways to feel beautiful inside out.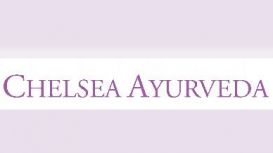 My name is Geeta Vara and I am an Ayurvedic Practitioner offering Ayurvedic health consultations and treatments. Ayurveda is not only my area of expertise but a true passion that I wish to share with

all of you. Using herbs, diet, nutrition, lifestyle guidance, exercise, yoga, massage, therapeutic treatments, aromas, mantras, and meditation, Ayurveda is able to restore the dynamic state of balance to achieve true wellbeing.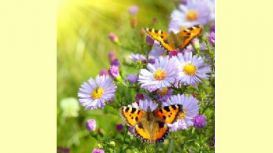 An authentic Ayurvedic consultation with Geeta will give you an in-depth health, medical, diet and lifestyle assessment using traditional and modern techniques to diagnosis your health status and pin

point any problem areas. Advice will be given for changes to your diet and lifestyle to suit your constitution and herbs and treatments recommended.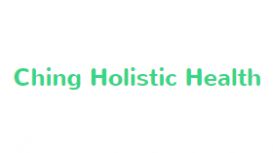 Hello, I'm Ching To, Cofounder of Ching Holistic Health. I am passionate about holistic health, I work as an advanced integrative holistic therapist specialising in expert massage therapy, body work,

meditation, energy healing and IPL laser treatments. I have worked in prestigious spas, health centres and clinics in London and Japan and I lived in the mountains of Kesennuma, Japan for two years where I began my training as a reiki master.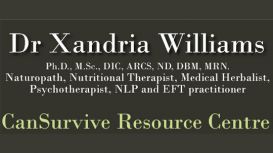 Xandria Williams runs CanSurvive Resource Centre where the motto is "we treat people - not cancer". It is a health care practice based on a CAM (Complementary, Alternative and Metabolic) approach to

health. This includes naturopathy, nutrition, herbal medicine and other related modalities. Her psychotherapy approach includes NLP, EFT and other methods of personal growth and development.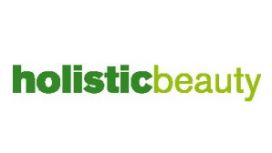 Welcome to Holistic Beauty Salon London, where you are given a holistic approach on all your treatments. You will get a warm welcome as soon as you walk in, Our friendly, professional team of

therapists are all very approachable, friendly, and highly trained. Even if you haven't booked we always try and fit you in.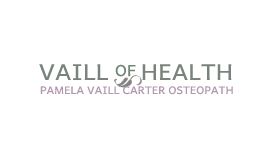 I am trained in all of the above, as well as acupuncture, exercise prescription and dietary management. Osteopaths treat the person not the condition. I have a BSc (Hons) in Osteopathic Medicine and a

Diploma in Naturopathy from the British College of Osteopathic Medicine (BCOM), an MSc in Paediatric Osteopathy from the Osteopathic Centre for Children (OCC), and a Diploma in Acupuncture from Acumedic.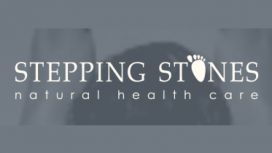 This month we celebrate our 6th Birthday & in celebration of this we have some exceptional offers over the range of our therapies which you can see here. Plus we have some exciting give-aways in our

Birthday Prize Draw, so make sure you're following us on Facebook, Twitter & via our App! We would also like to take this opportunity to thank you for your custom and support over these past six years.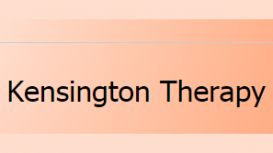 We are therapists in London who offer a broad spectrum of holistic therapies, operating as therapy treatments specialists with therapy treatments ranging from Acupuncture to Swedish Massage. All

holistic therapies administered by our therapists in Kensington, a dynamic team of qualified & state-registered practitioners who are all therapy treatments specialists.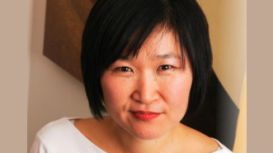 Pregnancy is a joy. This is a time in your life where you are changing both physically and mentally. Your emotions, your sensations are enhanced and the whole world seems to have changed during this

time. While you are preparing for the new arrival on a medical level, Reflexology can provide you the extra relaxation. A treatment will take about 60 minutes. During and after treatment you will feel very relaxed and may well fall asleep.