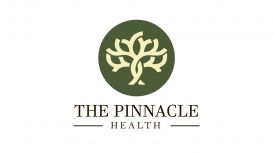 Do you feel you deserve better health? Have you tried everything without real results? What do you want your body and brain function to be like in 20 years? At The Pinnacle Health practice, we focus

on prevention, finding the root cause of your health concern and the best individual treatment plan that your body requires. A whole-body approach combining nutrition, lifestyle, emotions and kinesiology muscle testing. All therapies are science-based, safe and non-invasive. I offer free 20 minutes consultation in person or over the phone to answer any questions you may have. Remember- prevention is easy compared to cure.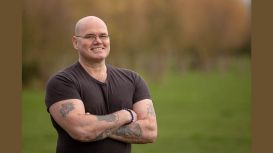 C.H.E.K Master Practitioner Hi, I'm Scott Bryant, and my approach to health, fitness, and wellbeing is through the body as a system of systems. When working with my clients I use a comprehensive,

C.H.E.K holistic approach that is not only cutting-edge, it is highly effective. I am passionate about what I do and have been using my unique system successfully for over 20 years. Qualifications: Certified Master C.H.E.K. Practitioner Level 4, C.H.E.K.Golf Sports Performance Specialist, Functional Diagnostic Nutritionist, C.H.E.K Holistic Lifestyle Coach Level 3, Certified Chair Massage Therapist, Sound And Energy Crystal Healer call Scott for a free consultation on 07841144878.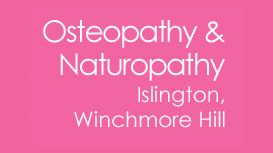 I have been practicing as a Registered Osteopath and Naturopath since 1993 during which time I have treated a variety of patients for a wide range of acute and chronic problems throughout Islington

and Winchmore Hill. Prior to practicing Osteopathy, I spent twelve years as a nurse in the NHS and in Australia, where I developed an interest in natural medicine.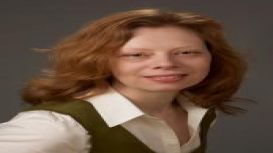 Touch is a basic human need, throughout our lives a caring touch is fundamental to our health and sense of well-being. So my therapies are to target the physical and - where necessary - the

psychological /emotional side of my clients. Psychological and Emotional Conditions are equally numerous and range from Anxiety and Anger through to Worry and here the use of specific Aromatherapy Oils within massage are extremely beneficial.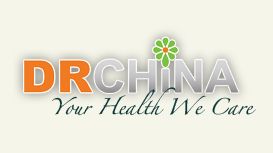 As one of the largest alternative treatments and natural remedies providers in UK and Ireland, we, Dr China, are proudly offering our services and products with the unique healthcare concept to our

customers. Just as the simple philosophy throughout all our services: Treat the Individual, Help in Holistic! Your unique needs are always the top priority to be considered in our healthcare solutions designing.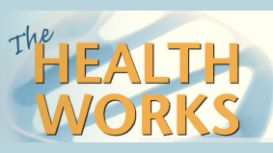 The Health Works is the leading complementary centre in East London. We are a haven of calm and tranquillity in the bustling city, providing a wealth of complementary therapies. Where else can you get

so many of your needs met? We have a wide variety of therapies for mental, emotional and physical health and wellbeing. They include acupuncture, homeopathy, osteopathy, counselling, coaching and many different types of massages.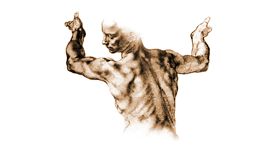 walthamstowosteopaths.co.uk
Established in 2000, the practice is run by osteopaths Iain Chapman and Stephen Moore. Situated close to the transport hub of Walthamstow Central and bordering Walthamstow Village our modernised

Victorian premises offer a comfortable environment in which to be treated. Our ethos is simple: We offer safe, effective and affordable high quality natural/complementary therapies for your healthcare needs.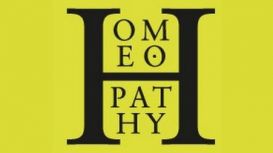 homeopathyforhealthymedicine.co.uk
Are you finding that despite trying different remedies your ailments are not shifting? Are you low on energy, or not sleeping well? Homeopathy is a gentle, effective system of medicine, suitable for

everyone, including: babies, children, mothers-to-be and the elderly.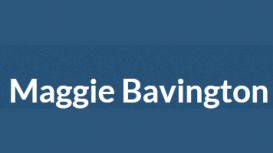 acupuncture-shiatsu.co.uk
Traditional acupuncture works to help maintain your body's equilibrium. Very fine needles are inserted into specific points on the body to regulate the flow of vital energy (known as Qi in Chinese).

Qi can become disturbed, depleted or blocked, leading to pain and illness. Treatment aims to restore balance and promote physical and emotional harmony. Recent research has found that acupuncture points can be seen using CT scans.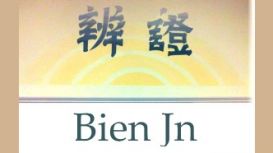 tcm-acupuncturelondon.com
I know that can be a bit of a mouthful so feel free to call me, Dr Chen or just Chen, if you drop by my Chinese Medicine and Acupuncture Clinic in Crouch End. When I'm not with a patient I'm always

happy to share my knowledge and answer any questions about medical problems. Ok I know that you probably want to know a little bit more about me before entrusting me with your welfare so here is a brief outline of my life so far. I studied both Chinese medicine and Western medicine for 5 years.