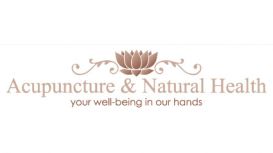 Tracey became interested in the Daoist philosophy which then led to her pursuing an interest in Traditional Chinese Medicine and subsequently a profession as a therapist so that she could help others

to benefit from holistic way of treating the body and mind. Tracey began her professional studies in Complementary Medicine by completing an international Therapy Examination Council (ITEC) in Anatomy and Physiology & Swedish Massage Therapy.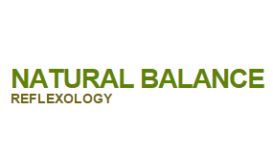 Reflexology is a gentle and relaxing complimentary therapy that is suitable for all ages. Pressure is applied to the reflexes of the feet in order to bring about a state of deep relaxation, to

stimulate the body's own healing processes and to help restore natural balance and wellbeing. Reflex points on the feet correspond to all organs, systems and structures within the whole body.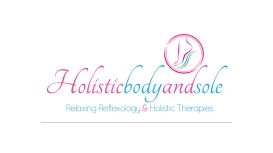 Home based treatment room is situated in a quiet yet easily accessible by car and public transport. Whether you want to relax, reduce stress, boost your immunity, improve your health, aid fertility,

reduce pregnancy symptoms or just feel pampered - there are lots of holistic therapies to choose from. Maternity Reflexology - Aid fertility and conception, reduce pregnancy symptoms such as spd, nausea, back pain, heartburn, headaches, swelling.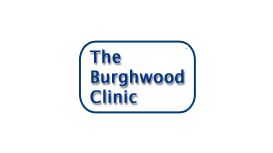 The Burghwood Clinic aims to deliver the highest standard of medical care for patients whose health has been affected by allergic, environmental or nutritional factors, with emphasis on safety and

excellent individualised patient care. Our service is based on an integrative approach to medicine, using scientifically verified therapies in a tailor-made fashion for each patient.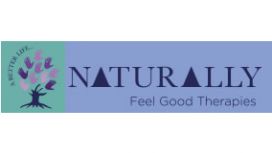 Welcome, I'm Reinu Kalia-Baker - Master of NO HANDS® Massage, Wellness Coach, Transform Your Life therapist and BVM Master Tutor. I've created abetterlifenaturally to help put 'the bounce back' in

to your life - to nudge you back on to your true path to health, happiness and inner peace through a wide range of therapies, workshops and retreats.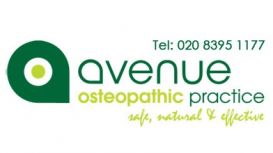 Osteopathy focuses on the body's bones, joints, muscles, nerves and internal organs and how they interact with one another. An osteopathic diagnosis is made by taking a comprehensive history of the

complaint and other relevant details, observation of the body's movement, muscle tone and posture. The osteopath uses their highly developed sense of touch (palpation) to assess the affected areas. Some special medical tests may also be performed.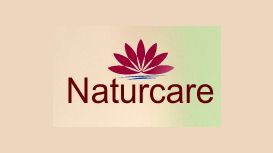 Naturcare Ltd. was funded in 2011 in the UK. We are based in North Cheam, Sutton, Surrey. Our practitioners are required to have a TCM degree issued from a major university in China as well as at

least five years experience working in a state owned hospital. Our practitioners are often gaining exceptional reputations in the process. All our practitioners are fully qualified to diagnose and treat wide range of ailments.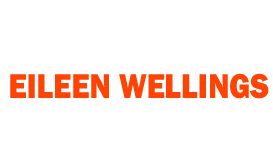 I studied advanced hypnotherapy, psychotherapy, and Neuro Linguistic Programming (NLP) techniques. Using these techniques I am able to give a holistic approach to the treatment of a wide range of

conditions including, phobias, IBS, smoking, weight problems and panic attacks. I am a senior practioner registered with the General Hypnotherapy Register, and a member of the Association of Stress Consultants.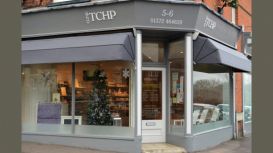 The Complementary Health Partnership has been in existence since 1997 and has become firmly established and well-respected over a wide geographic area. From pre-natal through to adulthood, our aim is

to offer treatments for a range of physical and emotional ailments within a professional, and genuinely caring and friendly environment. Most of the practitioners offer a free, 15-minute consultation. Treatment times vary between 30-90 minutes.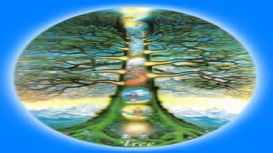 Susanne returned to the UK in 2003 and since then has broadened her experience by attending Shamanic Workshops by Helen Fost at 'Temenoshealing',a nd at' Eagles Wing' and the 'Sacred Trust' to gain

more experience and understanding of the energy body and energy work in relation to our Body Mind and Spirit and which she is able to incorporate in her work. Susanne also attends many Astrology seminars and workshops to further enhance her knowledge of this fascinating subject.